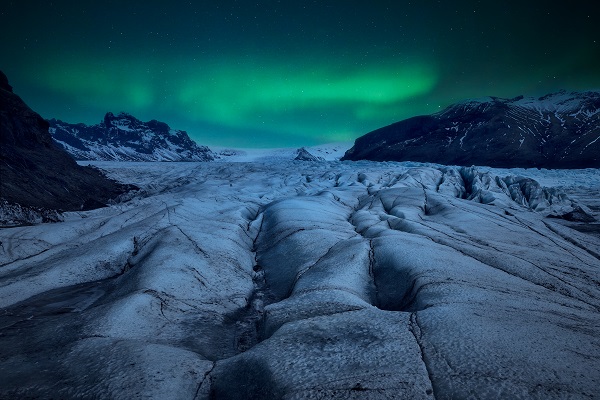 Get to know Finnish Lapland, an incredible and outstanding place for observing the famous Northern Lights, a wonder of nature, located in a privileged environment. Includes activities, excursions and safaris.
Approximate price per family:
2276 $
In Lapland you will enjoy days full of Nordic activities, with which you will get to know the place and its surroundings in a much more interesting way. You will also spend magical nights, immortalizing the magical northern lights, a phenomenon visible from few parts of the world. and therefore something special to witness.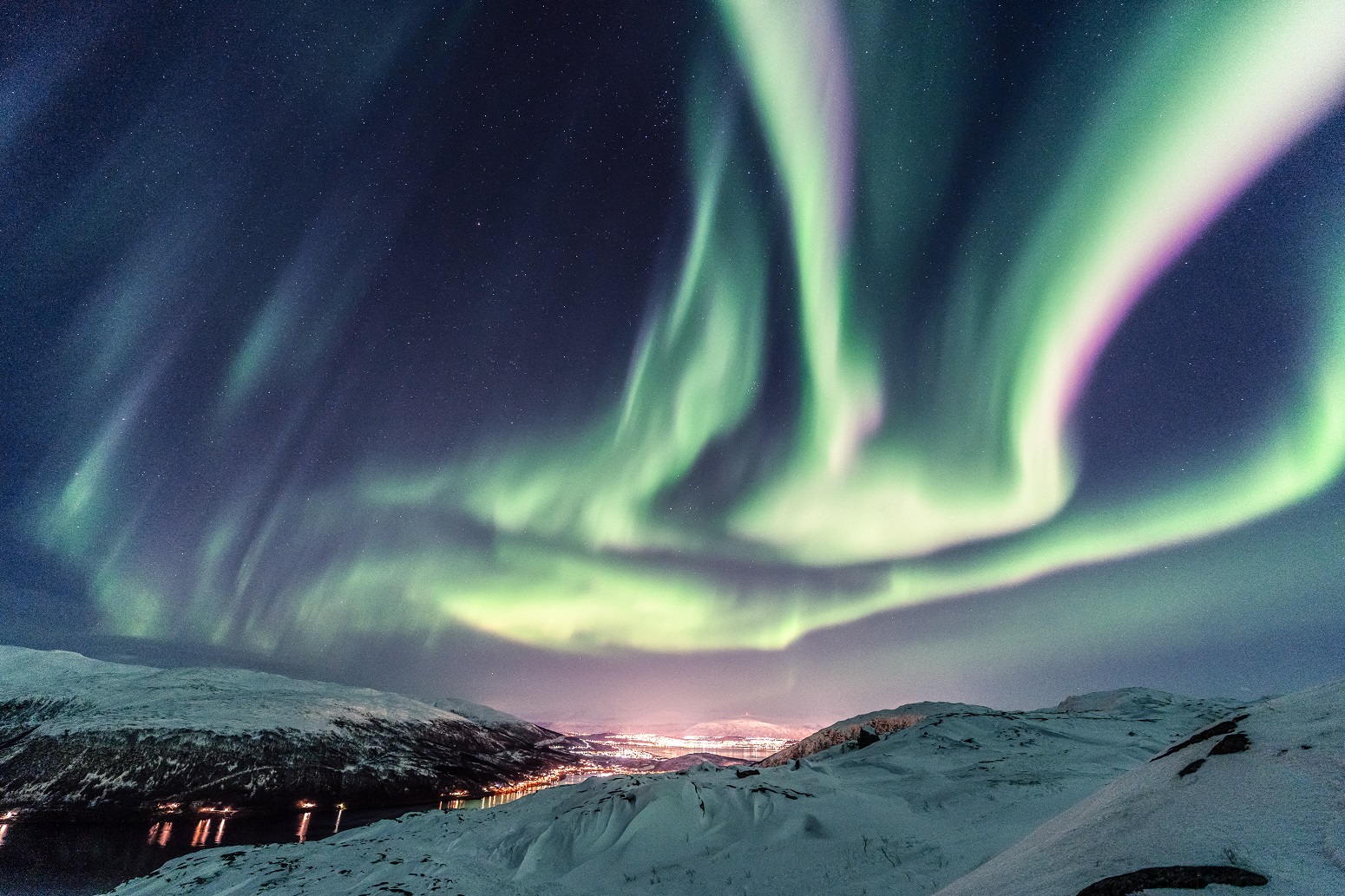 DAY 1 - Rovaniemi / Luosto
Departure by flight to Rovaniemi. Arrival at the airport and transfer by regular bus to Luosto (55 miles). Arrival at the SANTA'S AURORA Hotel, specially designed to enjoy the phenomenon of the Northern Lights. Dinner and accommodation.
DAY 2 - Luosto: Snowmobile safari and night snowshoe journey (Full board)
Presentation at the safari company for delivery of thermal equipment. Today we will go on a long snowmobile safari. Before being able to board and drive one, we will be given a few brief driving lessons and it will be your turn to turn on yours and follow the guide on a snowmobile excursion. You'll travel through snowy forest roads, speeding through swamps and frozen lakes to the Pyhä ski resort. *(Activity only for people over 15 years old). Lunch en route in a restaurant. In the early afternoon you return by snowmobile. In the afternoon we will go snowshoeing through the Lappish forest on a safari in search of some northern lights. Dinner at the hotel.
DAY 3 - Luosto: Husky dog ​​sled safari and aurora snowmobile safari. (Half pension)
After a short drive, you will arrive at a husky farm, where the affectionate barking of the dogs will greet you enthusiastically. Before starting the excursion, you will receive instructions on how to control the sled in which you will travel in pairs. Back at the farm, relax with a chat with the breeder about these amazing animals of the north. Back to the hotel. In the afternoon, departure on a night safari that takes you in search of the northern lights so that you can experience the wonders of an arctic night. As we move away from the city lights, the dark wilderness immediately envelops us. Your guide will take you to the best spots to see the Northern Lights. We will stop to enjoy a dinner of sausages and hot drinks in the warmth of an outdoor fire, where you can listen to stories about the arctic way of life.
DAY 4 - Luosto/ Rovaniemi: Santa Claus Village and Arktikum Museum. (Half pension)
Today we will enjoy experiences in the capital of Lapland and in the official Santa Claus Village. the two landmarks of the capital of Lapland. Arktikum is a science center, a museum and a unique architectural structure. Focusing on the arctic regions, it presents the life, natural habitats, history, customs and culture of people living north of the arctic circle. After the museum visit, the bus will take you to Santa Claus Village. Santa Claus has chosen this magical line of the Arctic Circle to set up his office. You'll have free time to shop at Santa's gallery of shops, and maybe even send a postcard home from Santa's post office with a special stamp! In the afternoon we will return to the hotel by bus. Dinner at the hotel.
DAY 5 - Luosto: Reindeer sleigh safari. (Half pension)
Welcome to a memorable ride on a reindeer sleigh! This reindeer sleigh ride will take you deep into the wild, where you will discover the reality of traditional reindeer herding from a real herdsman. Enjoy a hot cup of coffee with a bun in the warmth of the campfire and discover what life is like for reindeer and their herders. Back to the hotel. Afternoon free for optional excursions. You have at your free disposal the hotel sauna. We also recommend you enjoy a real sauna. The sauna in Finland is quite a tradition. Dinner at the hotel.
DAY 6 Luosto/Roviniemi
Breakfast. Free time until departure to Rovaniemi airport. Departure by flight back home. Arrival.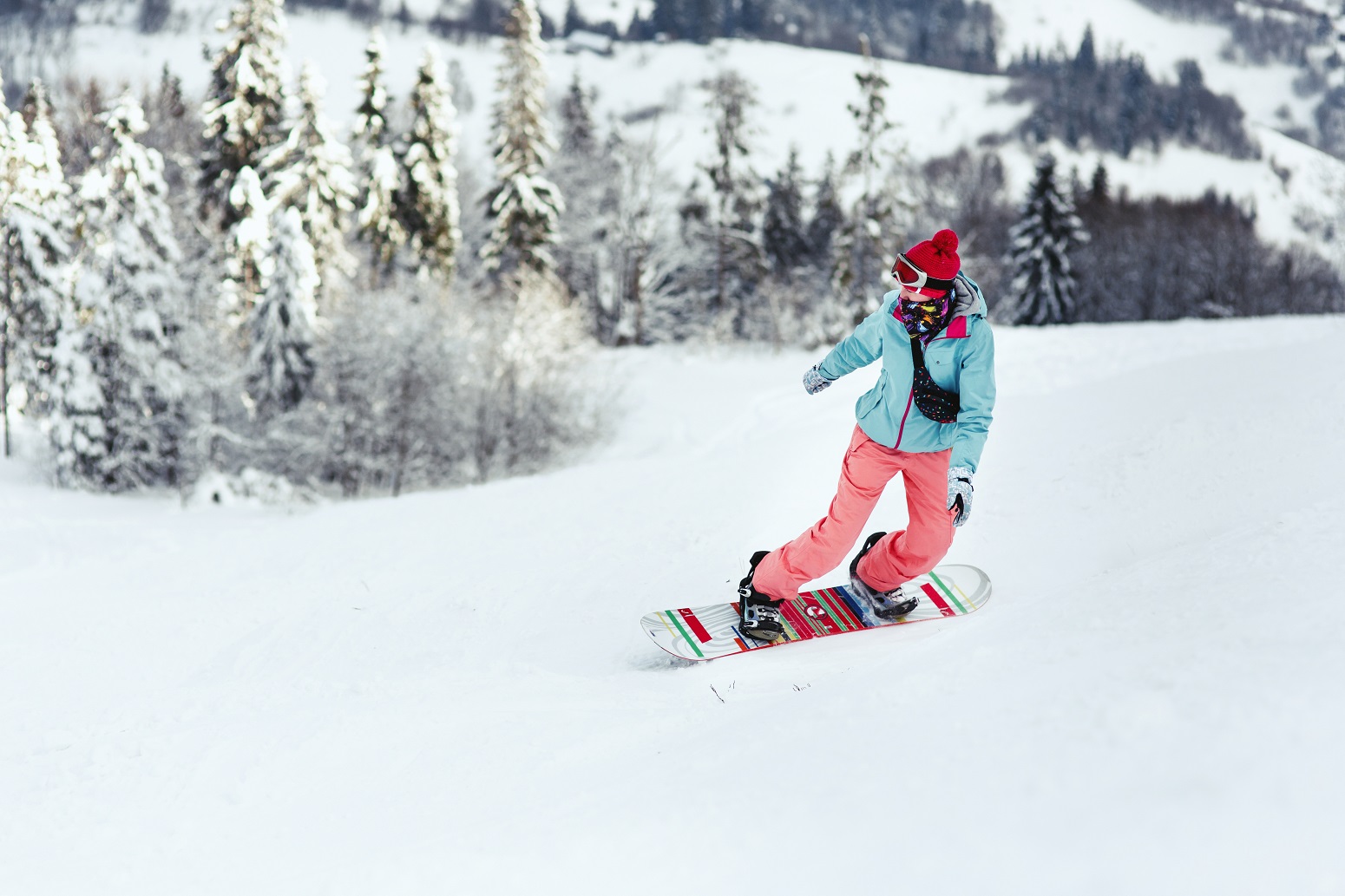 North of the Scandinavian countries, above the Arctic Circle, it offers a multitude of winter experiences and activities. The best safaris on snowmobiles and husky or reindeer sleighs, sailing the frozen sea aboard an icebreaker or visiting Santa Claus himself. An impressive destination to travel with children.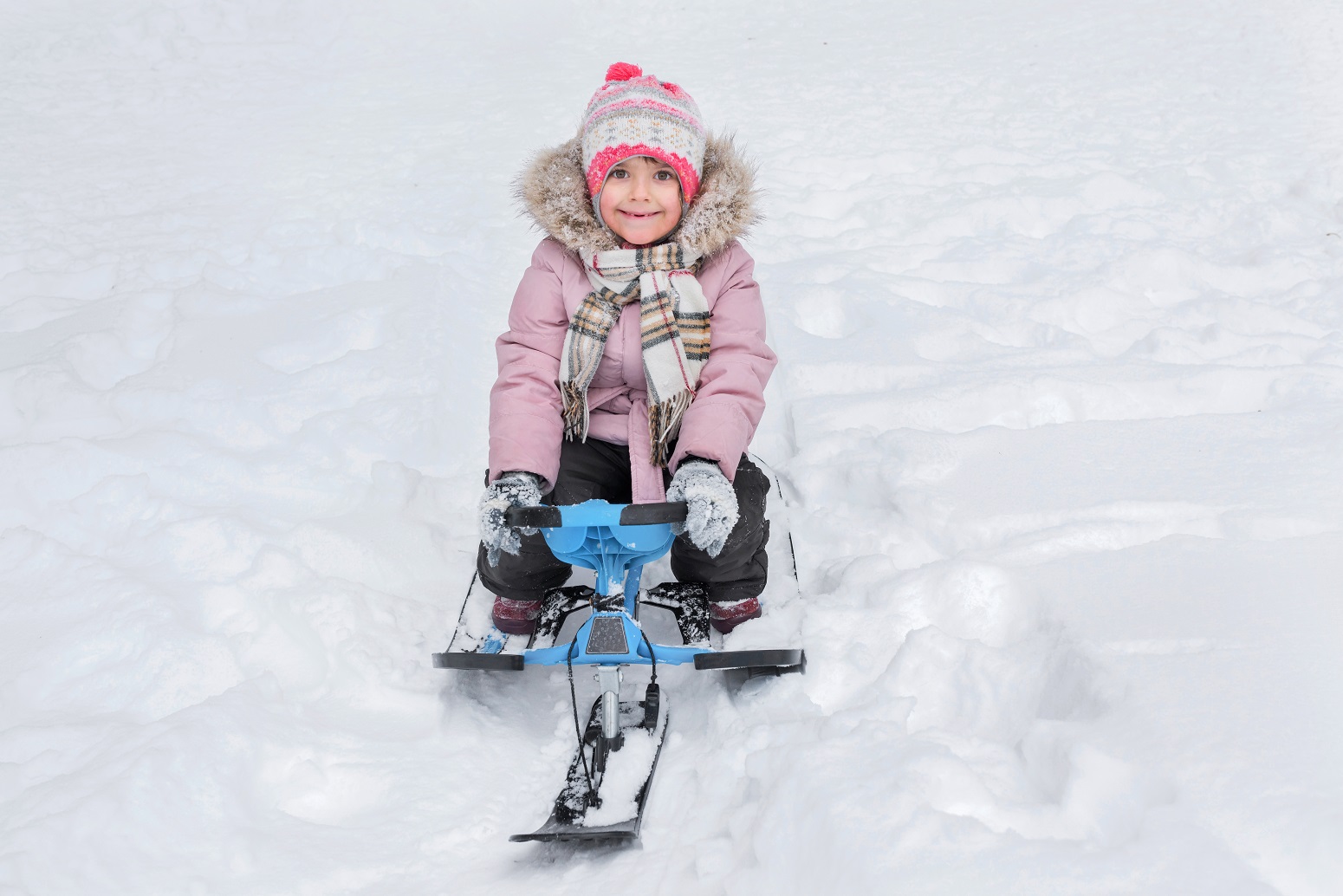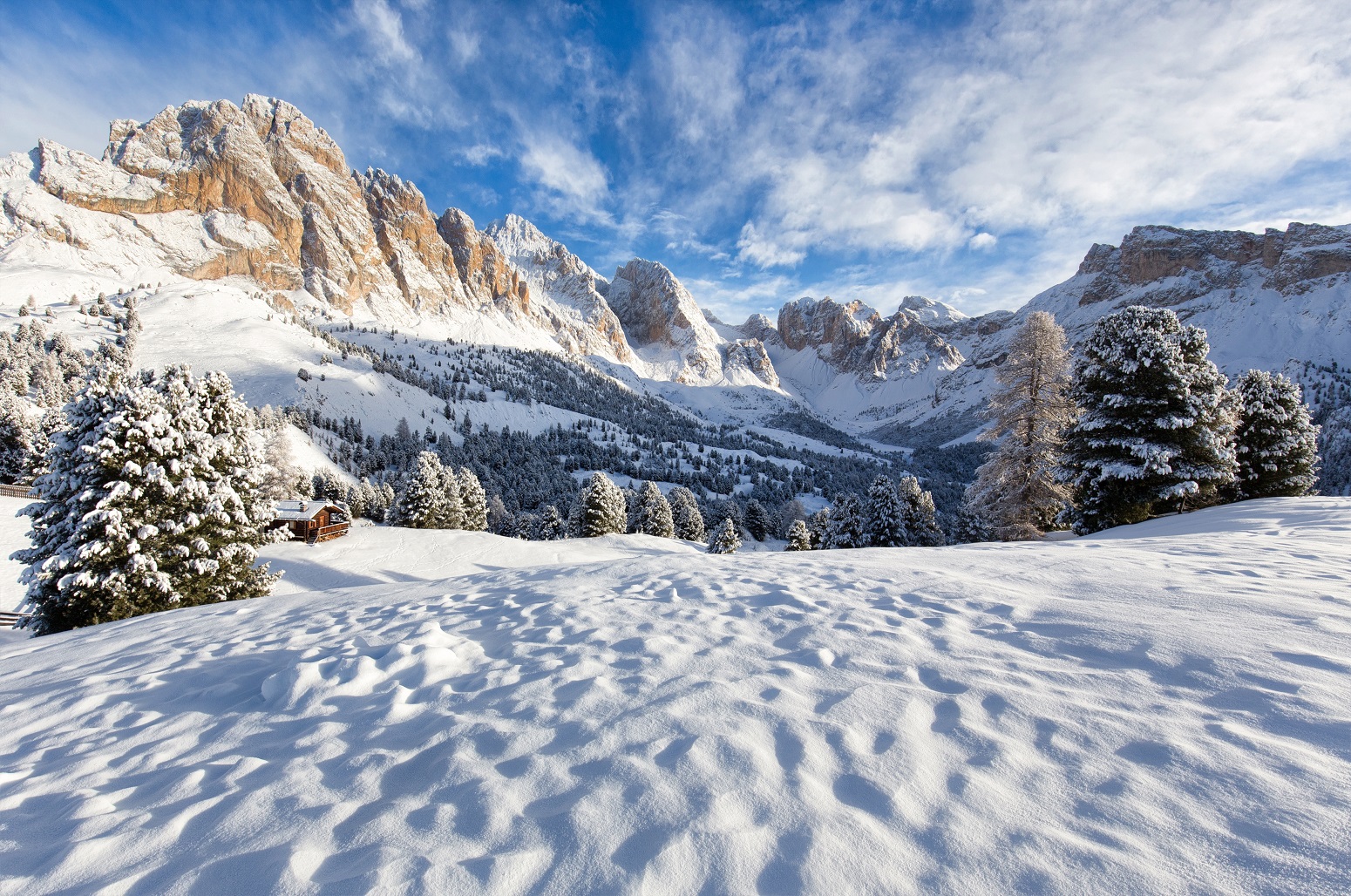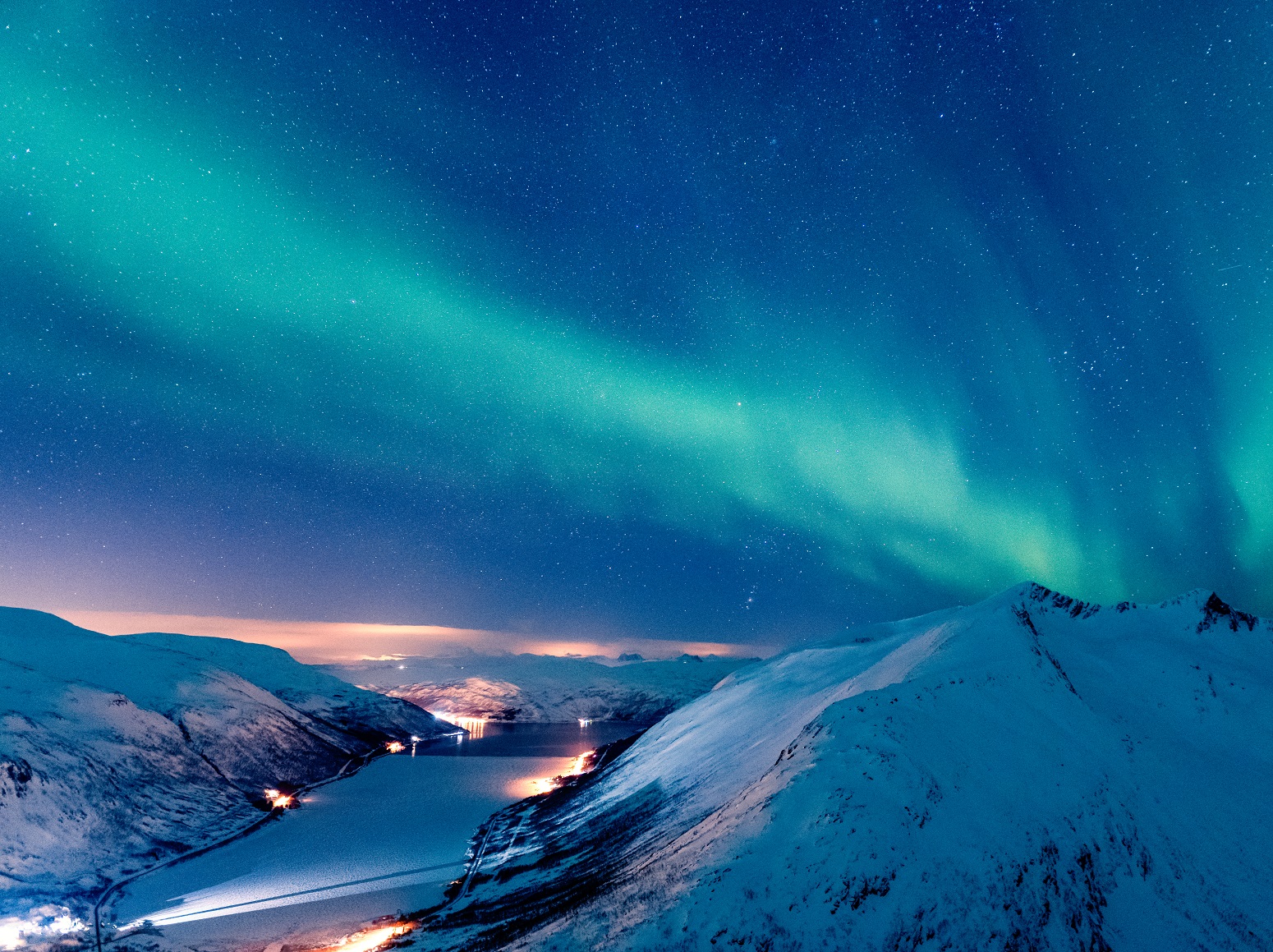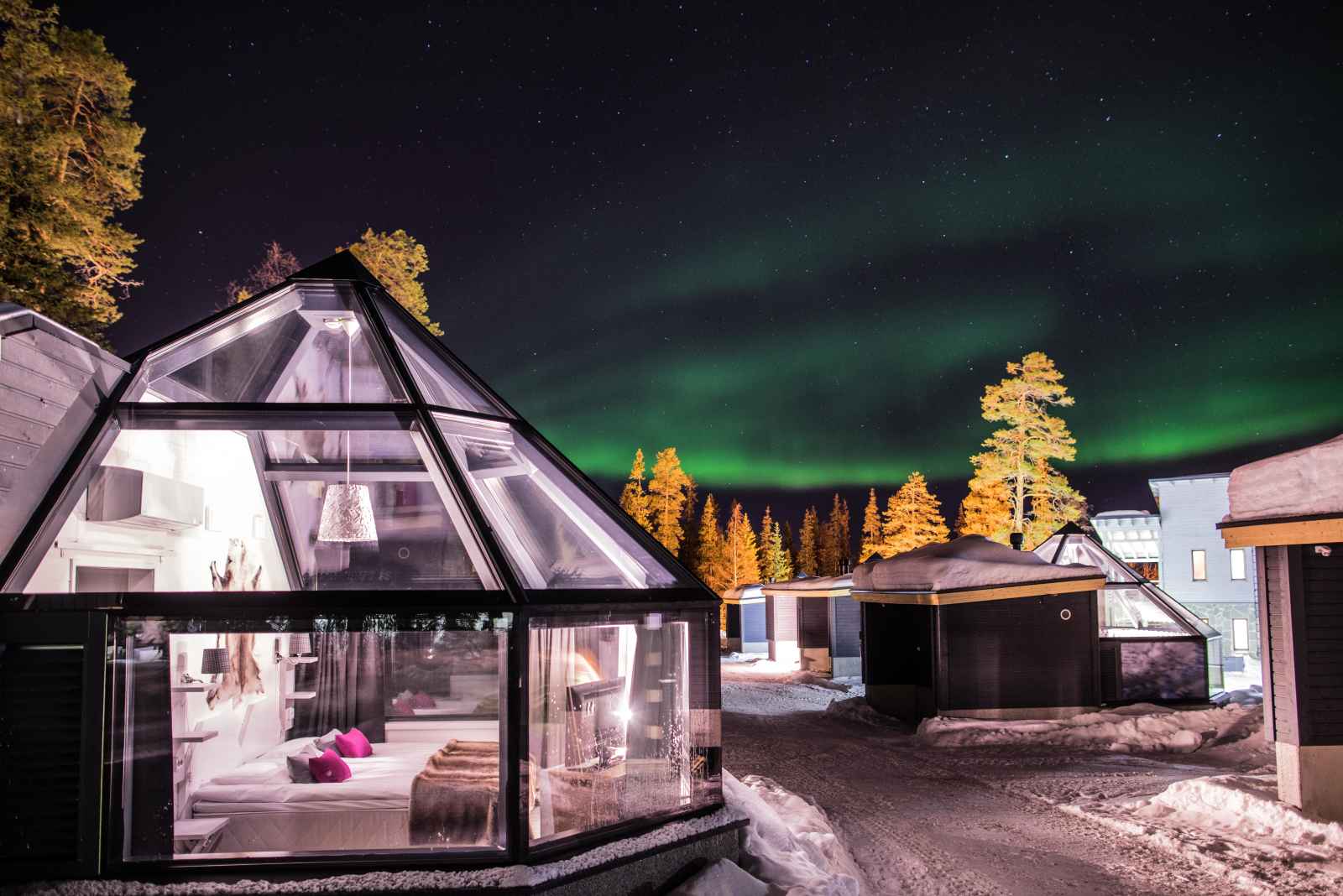 Santa's Hotel Aurora
This unpretentious hotel is located in a pine forest in the Pyhä‑Luosto National Park, 2 miles from Ametistikaivos, an amethyst mine with guided tours, and 8 miles from National Route 4. The functional and cozy rooms feature free Wi‑Fi, flat screen tv, sauna, coffee and tea making facilities. Higher category rooms have a fireplace, separate living room or glass ceiling. The suites can accommodate up to 5 people. The hotel offers free buffet breakfast and free parking, and has a lobby bar with fireplace and a refined restaurant with terrace.
Weekly departures from January 10 to March 21
| Passengers | Price |
| --- | --- |
| Price per person | from $2276 |
Cancelation conditions
from 60 days to 46 days before, 15%
from 45 days to 31 days before, 25%
from 30 days to 22 days before, 50%
from 21 days to 8 days before, 75%
less than 7 days before the trip, 100%
This grand experience includes..
5 dinners and 1 lunch
5 nights at Santa's Hotel Aurora complex
Round trip transfers
Thermal suit for the entire stay
SCIL® Experience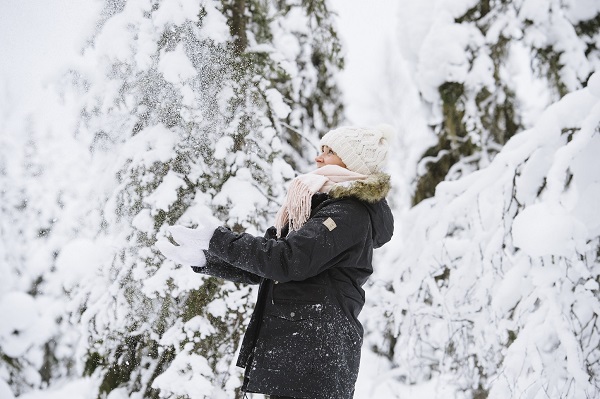 Travel at your own pace when you visit the capital of Finnish Lapland. Discover all the possibilities to enjoy this...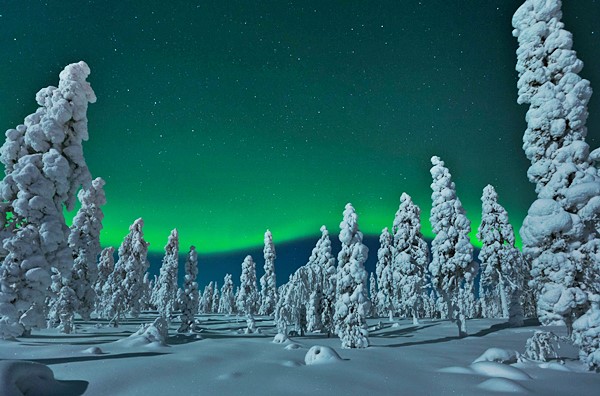 A fantastic trip to Lapland with accommodation at the Northern Lights Village hotel and enjoying the best activities that the land of magic can offer us. Tra...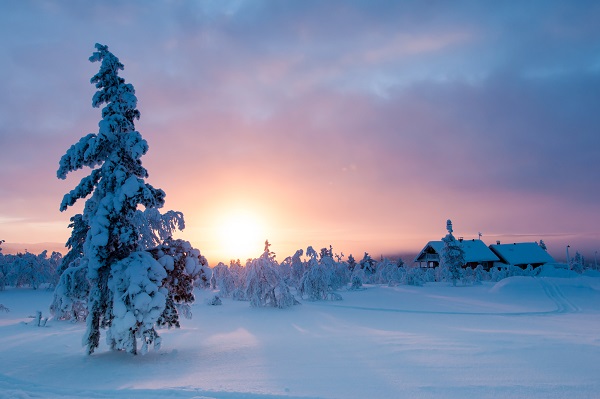 Saariselkä is the northernmost ski resort in Finland. Whether it's an adult only vacation or family trip, you will be surrounded by unspoiled nature t...