Choose the dates that you would like to travel to Lapland
Enjoy this winter wonderland to the fullest and make lifelong memories. Whether you are looking for Santa or just want to have a winter adventure, Lapland is the perfect destination. Find the best dates for your family vacation below.
"Any date you choose will be an amazing vacation that will be enjoyed by everyone in your family. You pick the date, and we will offer you the best travel programs for a vacation with your kids. Each trip and traveler are different, which is why the Santa Claus in Lapland team offers a wide range of destinations and dates. Vacation is a time for relaxing and to enjoy a moment with your family. Leave the stress of daily life behind as you step into one of the most beautiful places in the world. Whether you are looking for a vacation package for families with small children or for one with teenagers, there options for every kind of family. Discover the best travel packages for families with SantaClausinLapland.com"
Located in the northernmost region of Finland, discover a place that only few have had a chance to explore. You can find a winter paradise in Lapland, a place where you can feel the magic of nature with every step you take. If you are looking for a unique and exciting place to travel to, look no further. This beautiful landscape is covered in white snow as far as the eye can see. A place where once it gets dark, you have a chance to see the Northern Lights, with its green lights dancing across the sky. Santa Claus also has a secret residence here that he opens to special visitors like you. Join us on one of the amazing programs to the north of Finland, where you will enjoy nature in its purest form. #SCIL

Spring brings the trees, animals and people to life with its warmer days. Summer can be divided into two phases in Lapland, the first half being the Midnight Sun of June and July. Then there is the harvest season from August to September, where fresh berries and earthy mushrooms are being picked to create delicious treats. As Lapland moves into Autumn, you'll begin to see the beautiful colors of fall or as the Finns call it "ruska". And finally, we have winter. This is the season of magic when the Northern Lights dance across the sky and fresh white snow covers the forest. When "kaamos", or Polar Night, surrounds Lapland in a veil of darkness and magic. No matter what time of year you choose to travel with your family, there will always be something to see or do… We are waiting for you in the land of magic.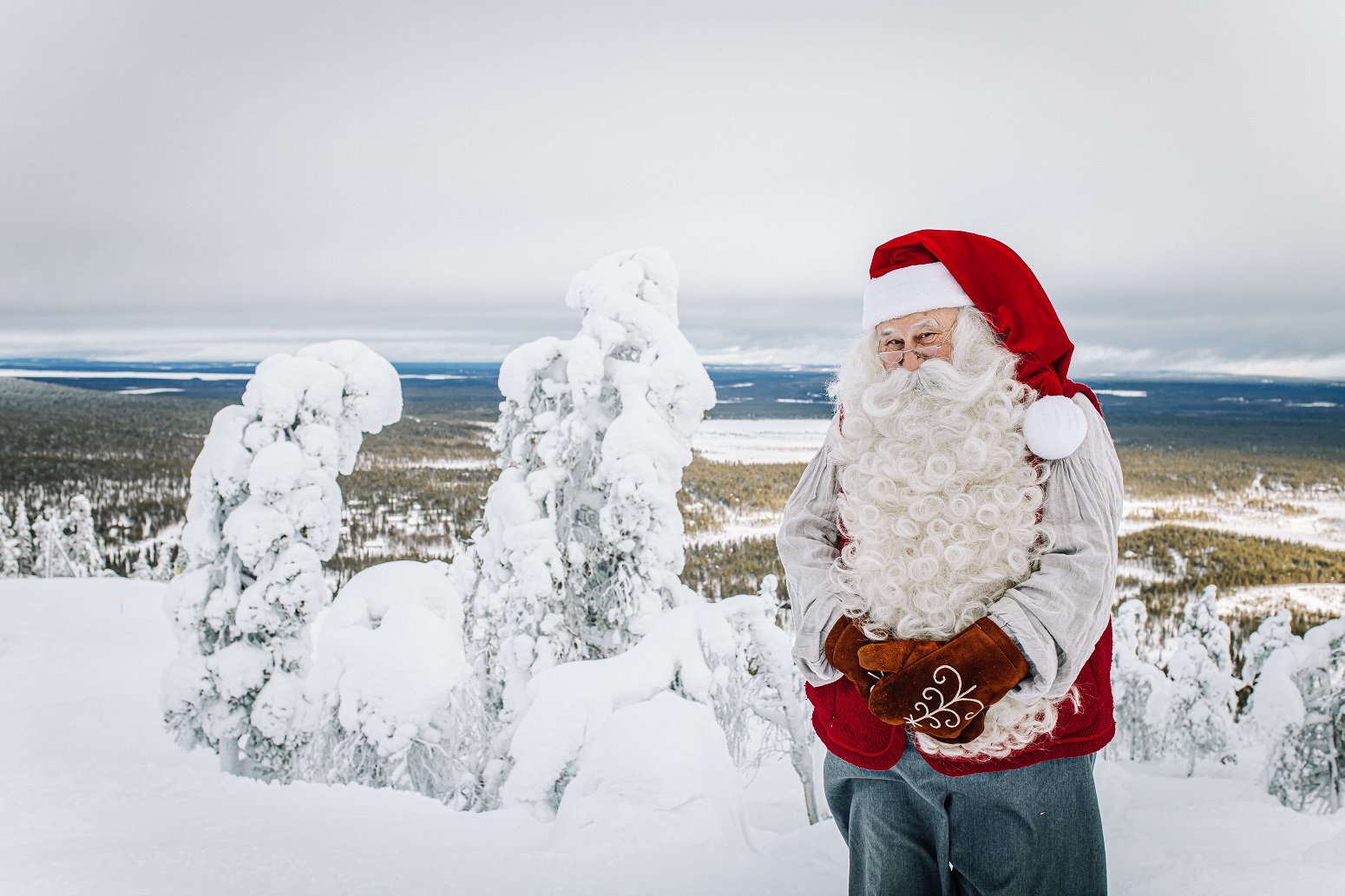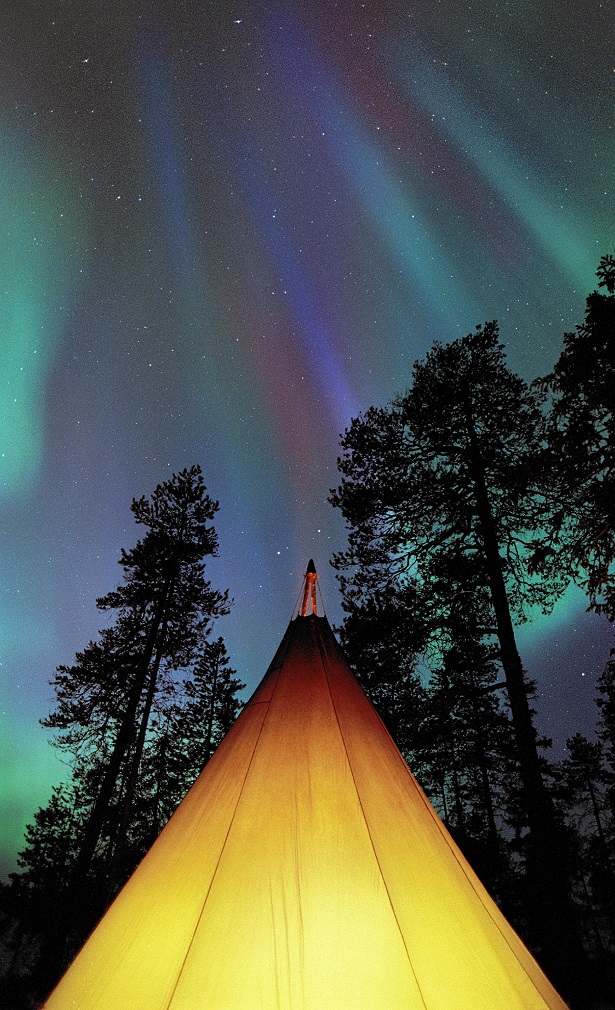 Grand Adventure in the Artic Circle by #SCIL
If you are looking for a vacation that will be an adventure for the whole family, consider going to Lapland, which is one of the safest countries to travel to. You can experience a reindeer sleigh ride and then a relaxing afternoon in one of the traditional Finnish saunas. You can enjoy the Midnight Sun during the summertime or the possibly the Northern Lights in the winter. Feel the peace and silence all around you as you travel through the forest on a husky drawn sled and then feel the power of a snowmobile as you leave endless tracks in the snow. And of course, visit Santa any time of year! Welcome to the best Lapland travel company, with the most authentic Finnish experience. Enjoy the culture and traditions of the Sámi, the last indigenous people of the entirety of Europe. Lapland is a place that can change dramatically depending on when you are there but will always have its unique natural beauty any time of year. During the summer spend your days with the Midnight Sun and Polar Night during the winter. Fall in love with the amazing colors of autumn and the wildness of spring. If you are traveling to Lapland during the winter, just know that the snow, cold and limited light is no obstacle to enjoying nature to the fullest. Despite what you may think, winter allows for experiences that will make this trip an unforgettable adventure. After you have spent all day enjoying the white beauty of nature around you and the exciting activities that were planned, you and your family can relax in the warmth and comfort that can be found inside. You can have a delicious feast or maybe relax in one of the many saunas that can be found throughout Lapland. This region of Finland contains six national parks with small Nordic cities that have anything you may need. When you travel to Finnish Lapland, you and your family will experience the beauty of nature. Immerse yourselves in the silence and peacefulness that can be found all around you. Get to know the largest national park that can be found in Finland, where there are more reindeer than residents. Lapland will captivate the whole family and will leave you with amazing memories for a lifetime. #Lapland