When will you be traveling ?
Pick the best date for you
Where would you like to go?
Pick which city fits your plans best #Laponia
Where will you be traveling from?
top destinos viajar a laponia | Somos #PapáNoelEnLaponia
TRIPS TO LAPLAND, OUTSTANDING ADVENTURES. WE ARE #santaclausinlapland
Choose the best Santa Claus in Lapland experience for your family. Enjoy your stay in one of Lapland's traditional log cabins and some of the best cuisine that Finland has to offer. All our Lapland holiday packages include full room and board, a choice between English and Spanish tour guides, and exciting winter activities. Your family can go on reindeer rides, sledding with huskies, snowmobiling, tobogganing, play snow hockey, ride mini skidoos, and of course, your own private visit with Santa. We offer the ultimate Lapland trip from America for a magical family Christmas. Spend 5 or 6 nights in Santa's Lappish homeland. We are the experts in Lapland for over 15 years!
En

español
Somos Papá Noel en Laponia
Trips to Lapland 2022. Pick a panel to choose your trip to Lapland.
Santa Claus in Lapland has options for every type of traveler. From exciting winter adventures to the magic of Santa Claus, discover one of the last natural beauties of Europe.
Choose your departure location to start the process to one of the best vacations you will ever have. Enjoy the calm and silence that can be found in this beautiful Scandinavian country…
Either a beautiful spring, the Midnight Sun of summer, the colors of fall or the extreme winter cold. Any time of year you decide will be filled with beautiful scenery and plenty of things to do.
We have several locations available to choose from, each with its own unique charm. Look for the best program and location which will help you experience this beautiful Scandinavian country.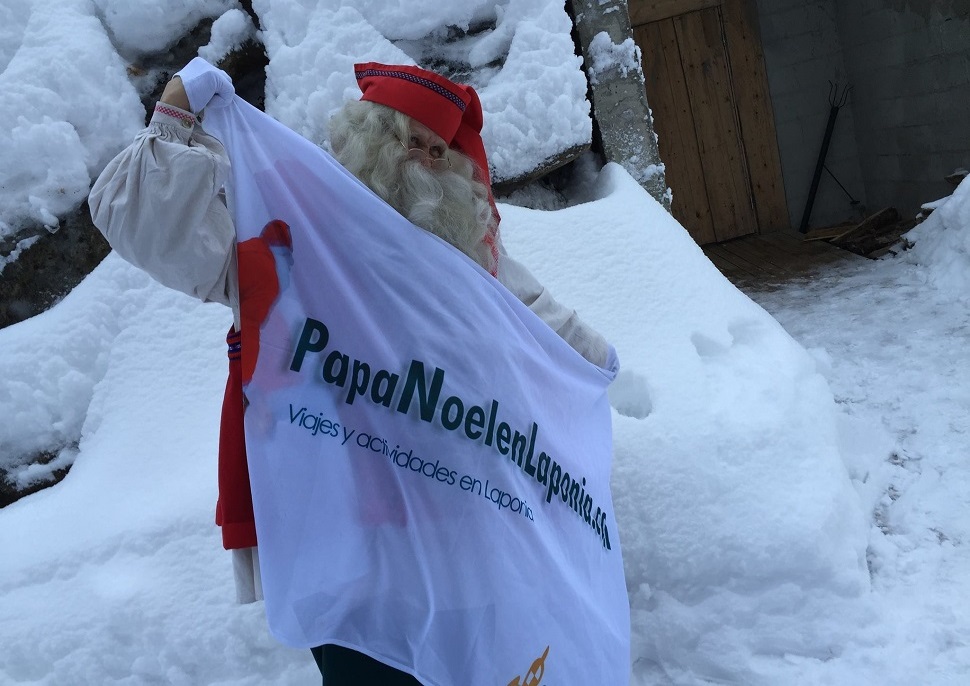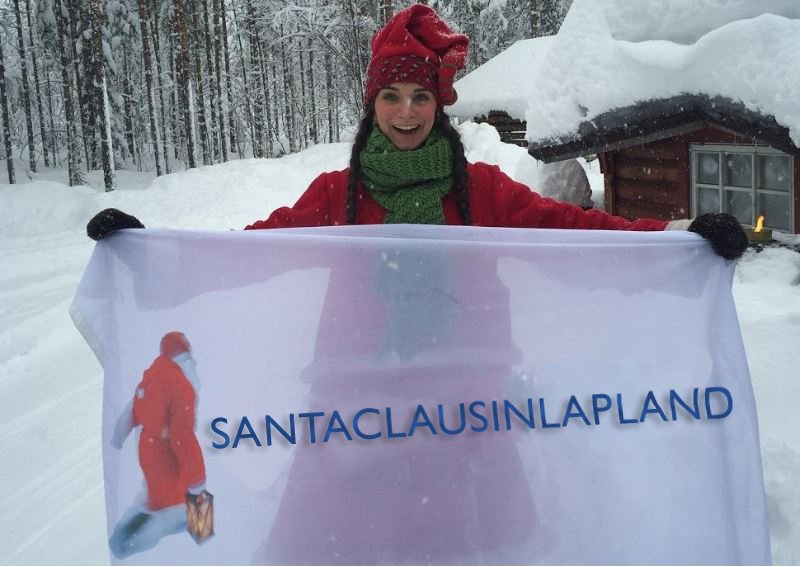 10 reasons to travel to Lapland
There are many more reasons to visit but we thought that these top 10 would be enough to convince you to plan a trip and discover this beautiful and magical place. A true winter paradise!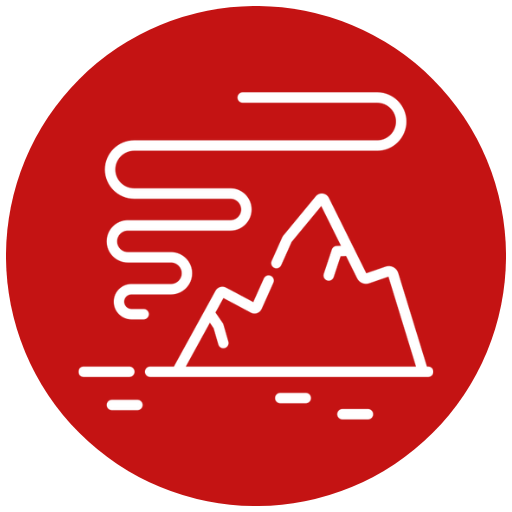 The thrill of witnessing the Northern Lights is a once in a lifetime experience. Finnish Lapland is one of the best places on Earth to observe the Northern Lights since they are visible more than 200 nights a year.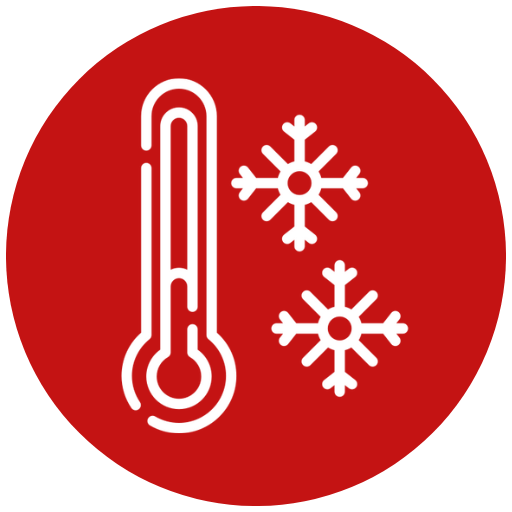 This incredible land of contrasts has breathtaking landscapes that showcase one of the most spectacular winter sceneries in Europe. The majority our destinations are 100% guaranteed to have snow from mid-November to the end of April.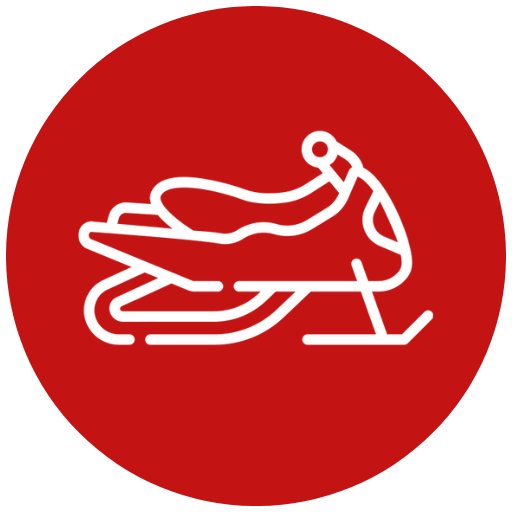 Our groups are always coordinated by professional guides who speak either English or Spanish. They are there to help throughout all the exciting activities, from driving snowmobiles, husky and reindeer sledding, or ice fishing.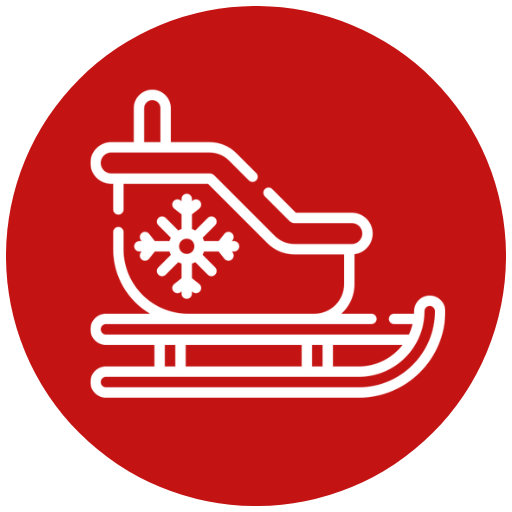 Santa Claus only visits your house once a year, but he welcomes anyone who wants to visit him in his secret cabin. As you know, Santa Claus – the only one – resides in Finland. Do not miss the opportunity to meet him in person.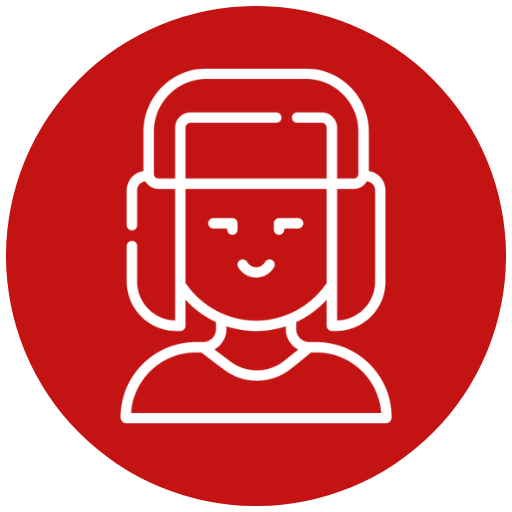 The last indigenous people of Europe, the Sámi are an arctic tribe that have lived in Lapland for thousands of years. According to Sámi mythology everything has a soul, all living and inert things have their own history. The rocks, the trees…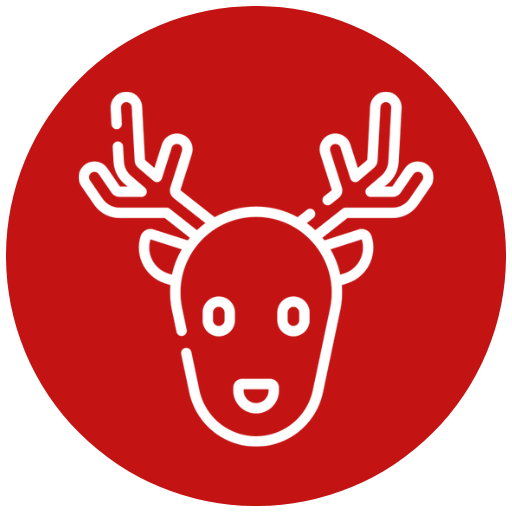 One of the most astonishing feelings a person can experience is being surrounded by nature and connecting with everything around you. This kind of peace and spiritual experience cannot be described, it can only be seen and felt. Truly amazing…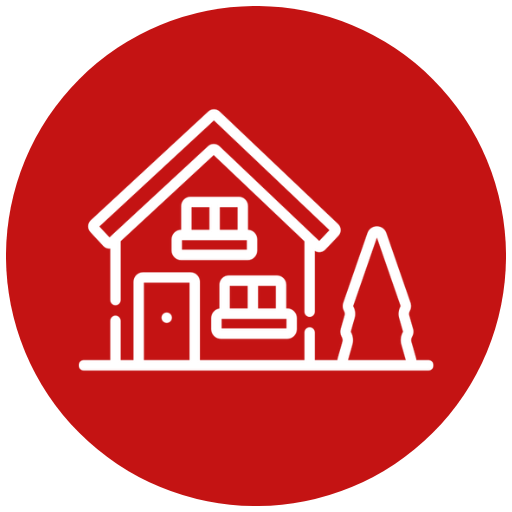 You can choose from the best Lappish resorts that offer spectacular accommodation in amazing hotels, luxury cabins or glass igloos, with large windows typical of Scandinavian architecture. Enjoy the wonderful environment…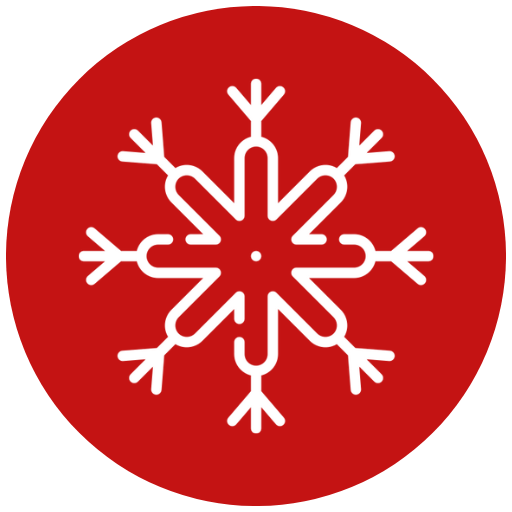 The Finnish word sauna can be found in multiple different languages. To many it is considered a luxury but for the Finns it is part of their culture and history. During winter, a trip to the sauna is often paired with a nice ice bath or dip in the snow…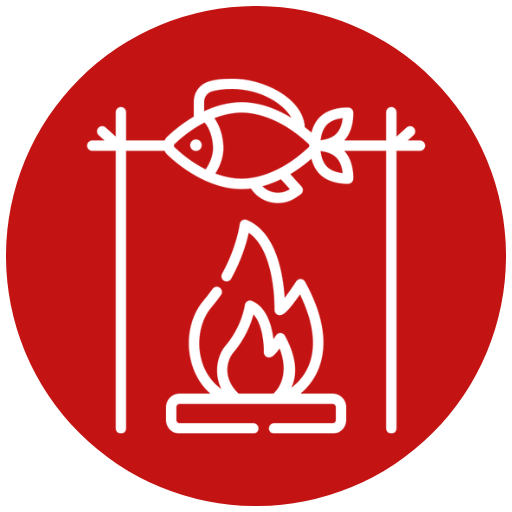 Our guides who are passionate about nature will be happy to share their skills and knowledge to survive in the Arctic. You will return from your vacation as one of the Sami people. An unforgettable experience. #Lapland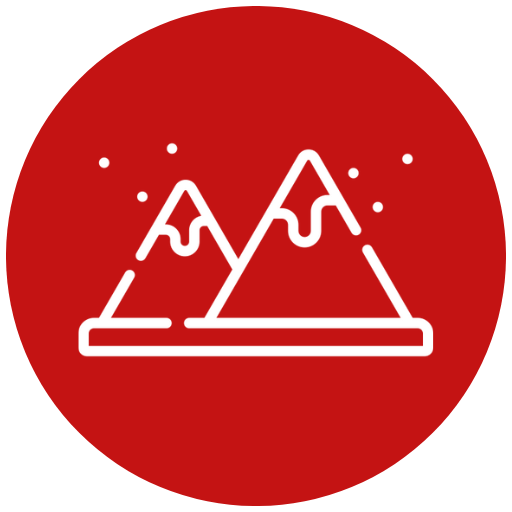 Lapland has forests and mountains as far as the eye can see. It is a place where wild nature predominates and in winter is dyed white with a blanket of snow that covers all. Where rivers and lakes become solid ground. Lapland: Enjoy the silence…
When you travel to Lapland, you will have arrived in the Arctic Circle and will continue North. The further away you go from civilization, the closer you get to a place that the whole world knows about, but only few have looked to visit…