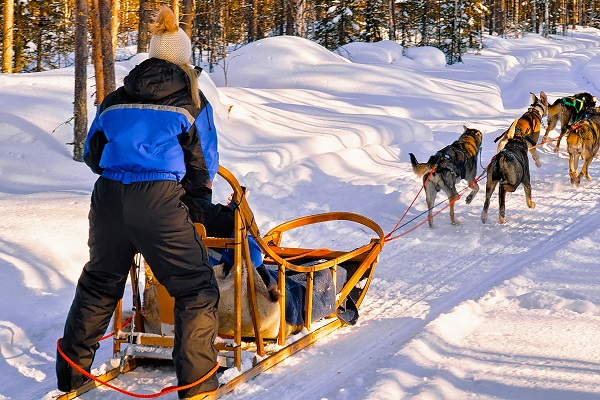 Discover Finnish Lapland, a place with great nature, full of natural phenomena and countless activities to do, an unparalleled experience in a special environment that you cannot miss the opportunity to experience.
Approximate price per family:
1175 $
Lapland, the northernmost region of Finland, is an area bordering Sweden, Norway, Russia, and the Baltic Sea. It is famous for its vast sub-arctic wilderness, ski resorts, and natural phenomenas such as the midnight sun and the northern lights, the latter being so prominent thanks to the fact that it is a unique natural phenomenon visible from very few parts of the world.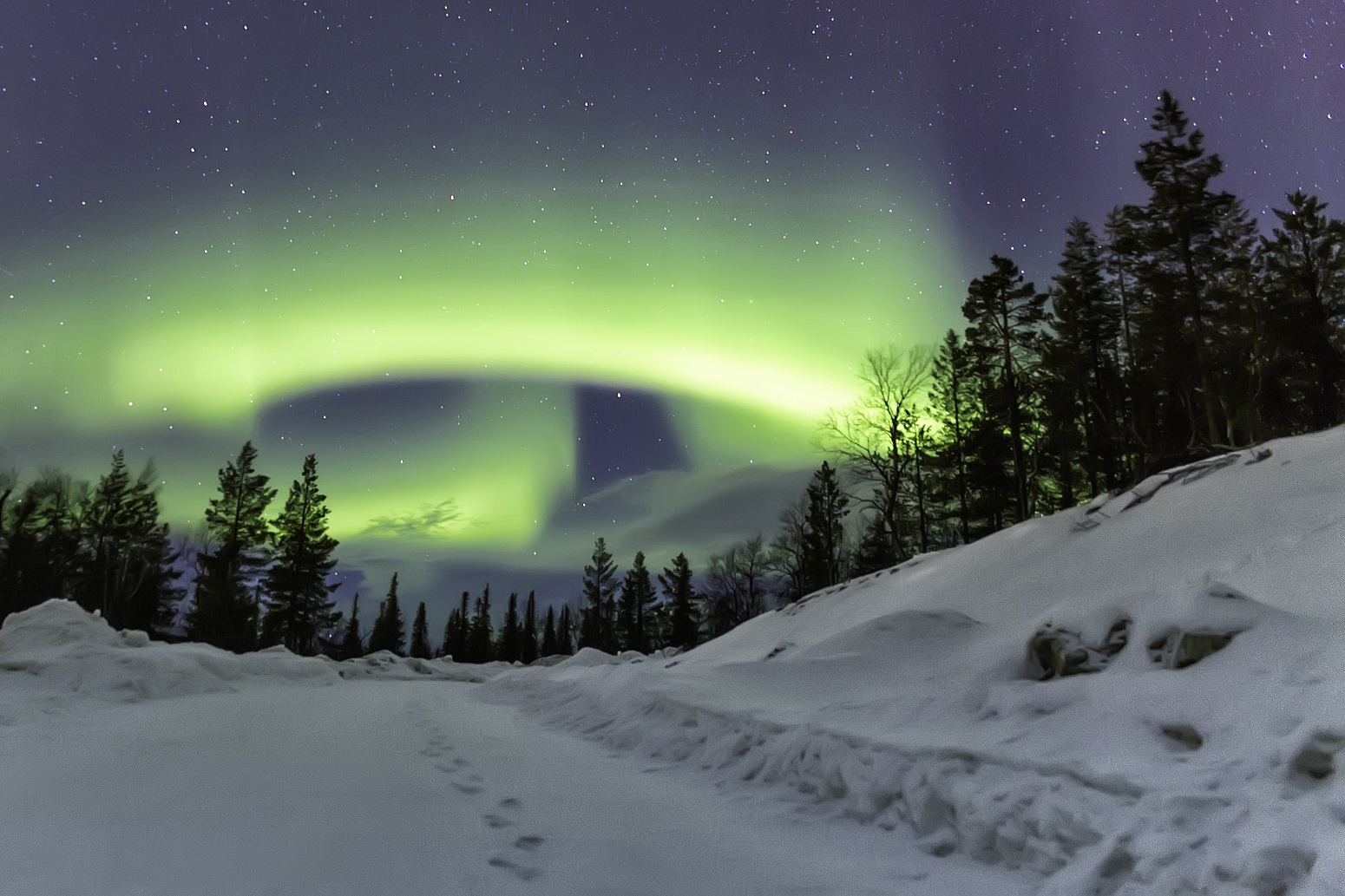 Day 1 - Kuusamo/ Iso Syöte
Departure by flight to Kuusamo. Arrival at the airport and transfer to Iso Syöte (1.5 hrs). Arrival at the Iso Syöte hotel complex, specially designed to enjoy different arctic activities and spot the northern lights. Dinner and accommodation.
Days 2 to 5 - Iso Syöte
Half Board. Free days to enjoy the area. Possibility of doing optional activities in the same accommodation. Dinner and accommodation.
Day 6 - Iso Syote/ Kuusamo
Buffet breakfast. Free time until departure to Kuusamo airport. Departure on a return flight home. Arrival.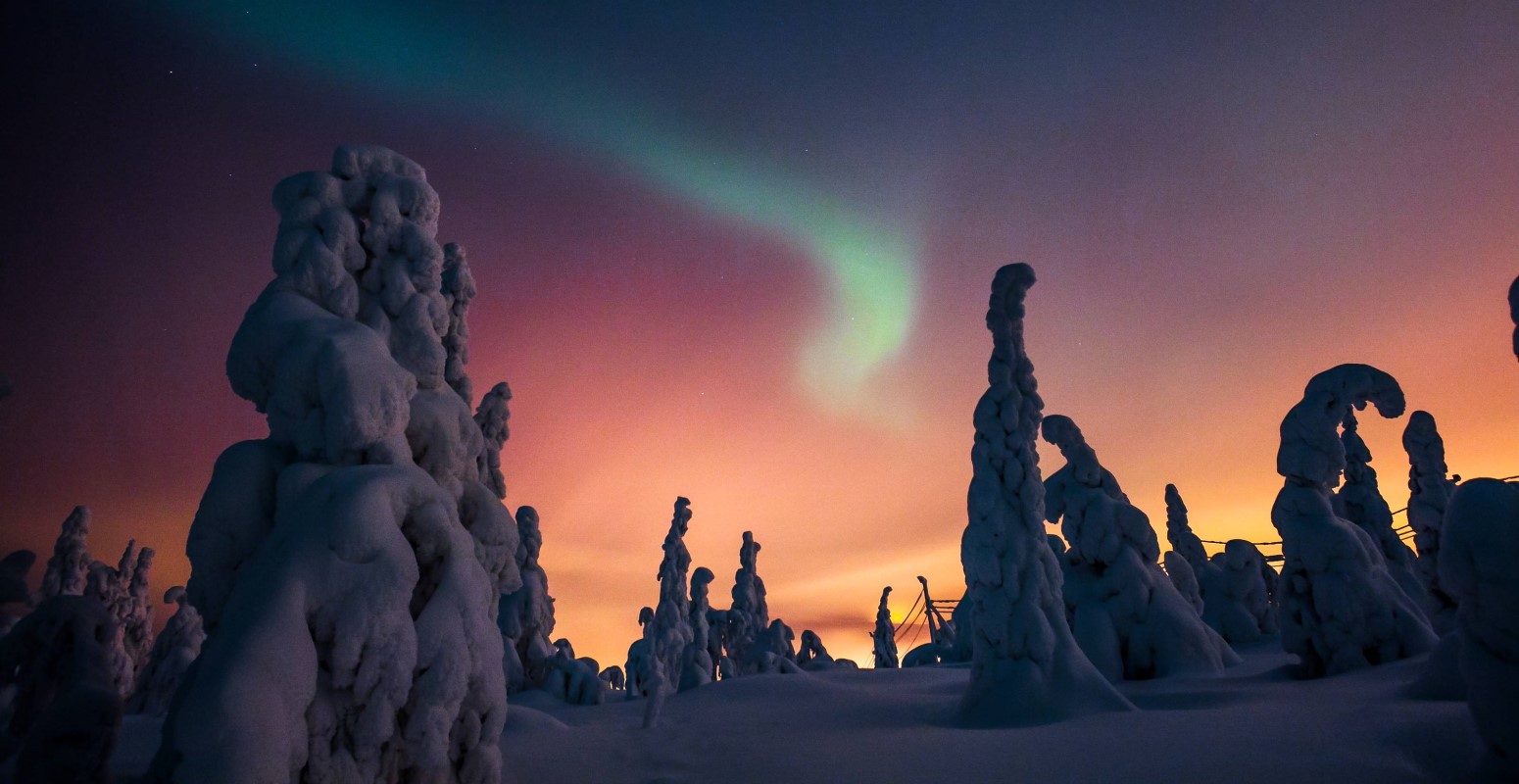 Throughout these 6 days you will live and learn experiences that are not forgotten, a special place surrounded by nature, people and fun and interesting activities to enjoy. Do not miss the opportunity and come to know Lapland.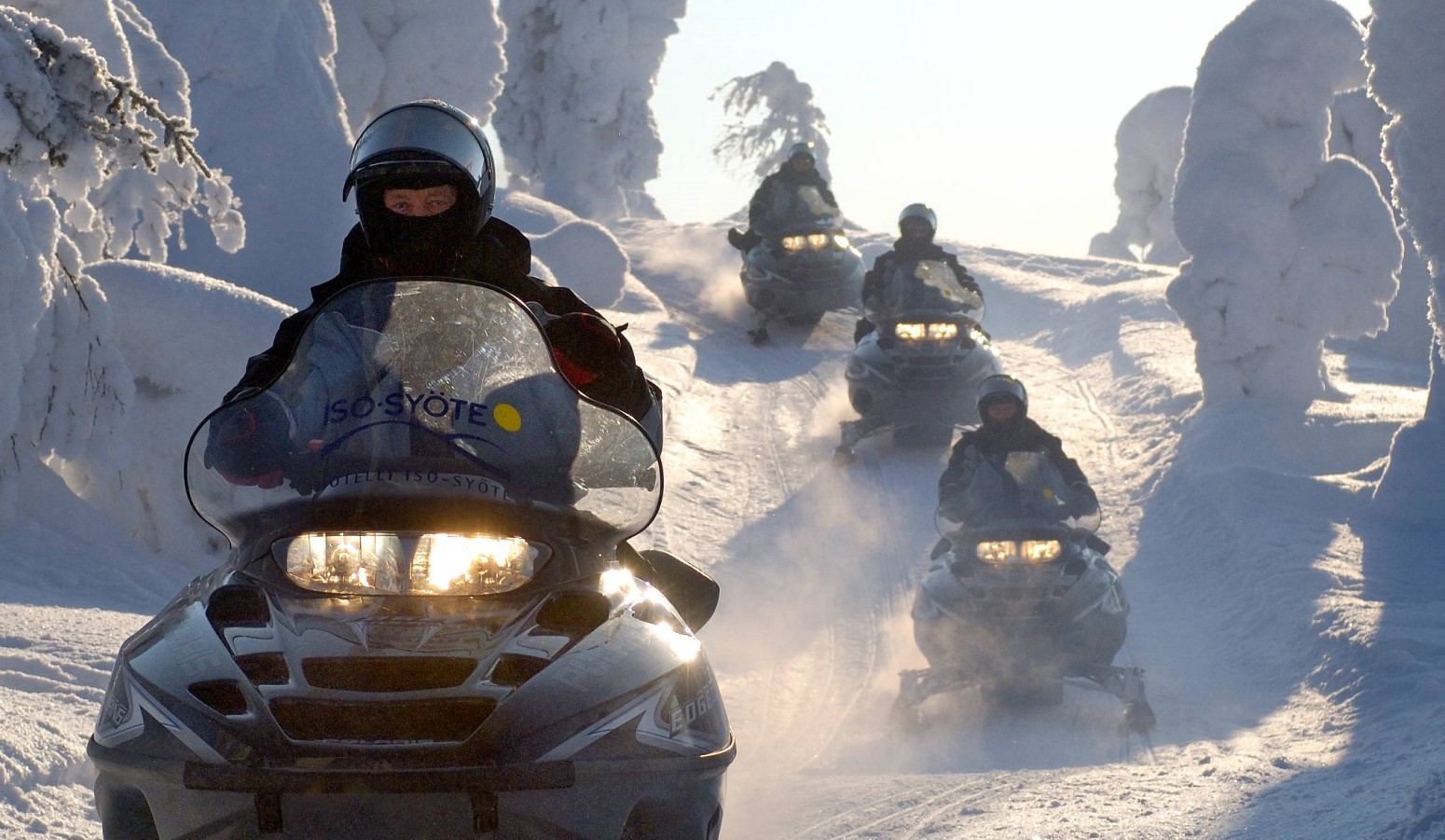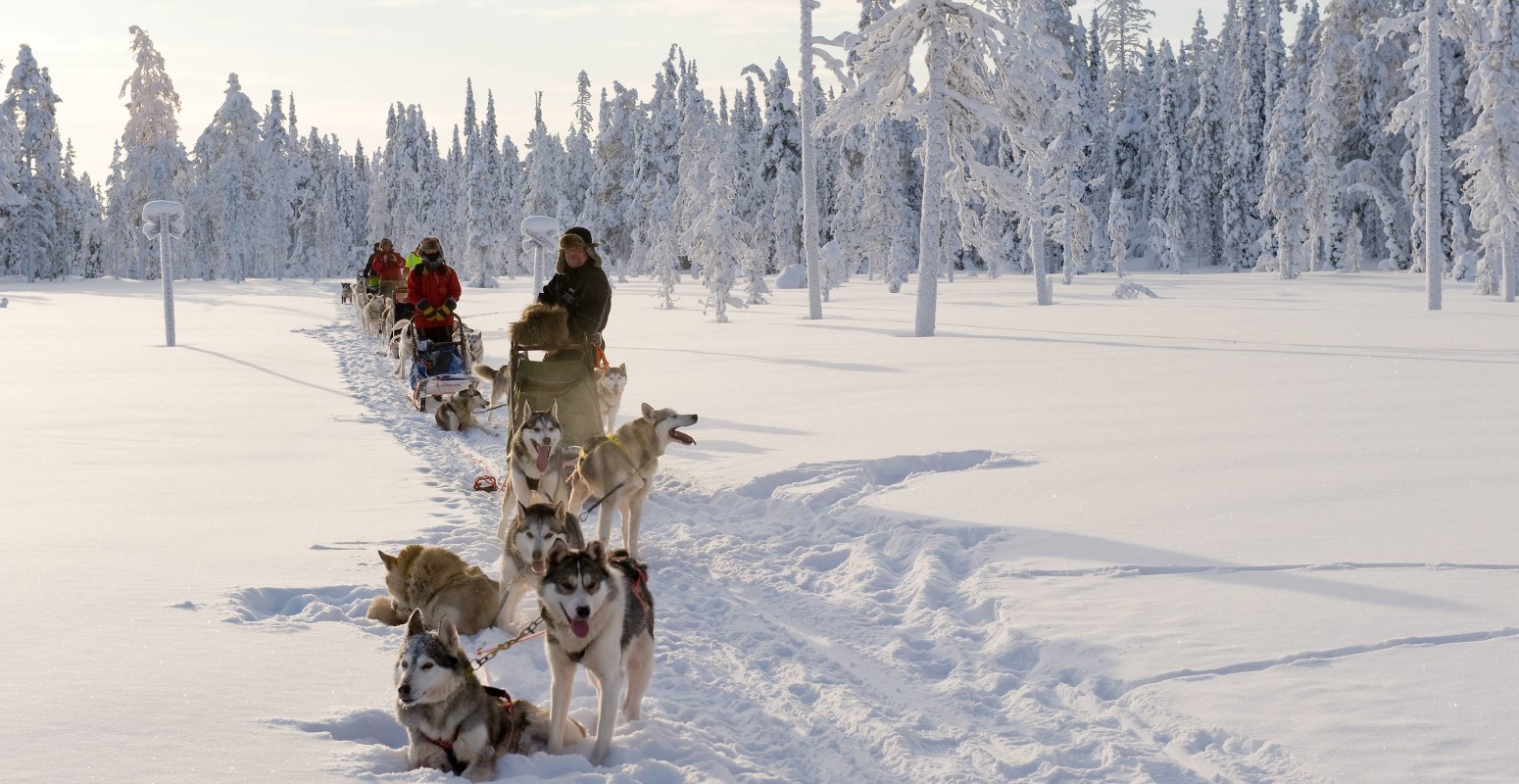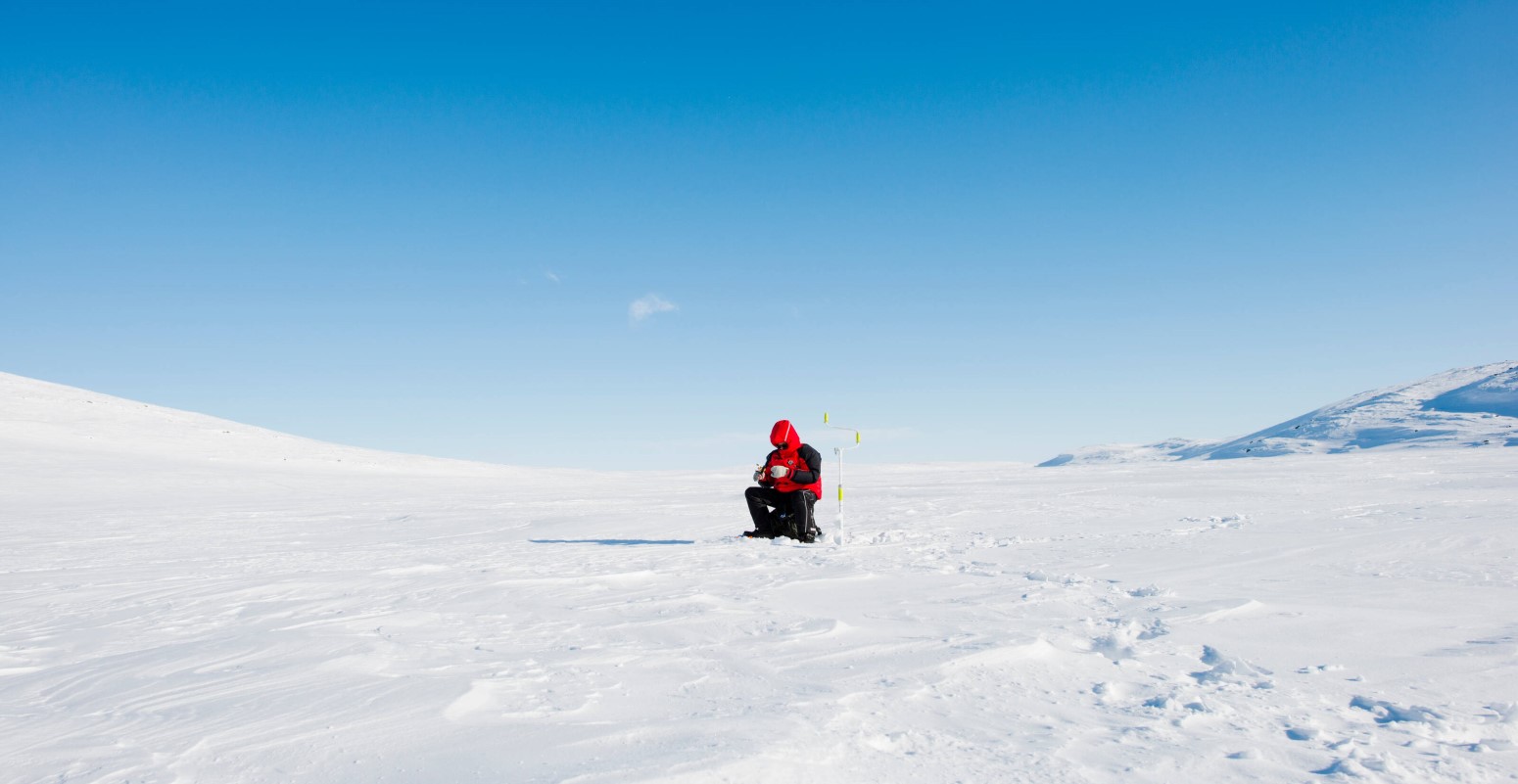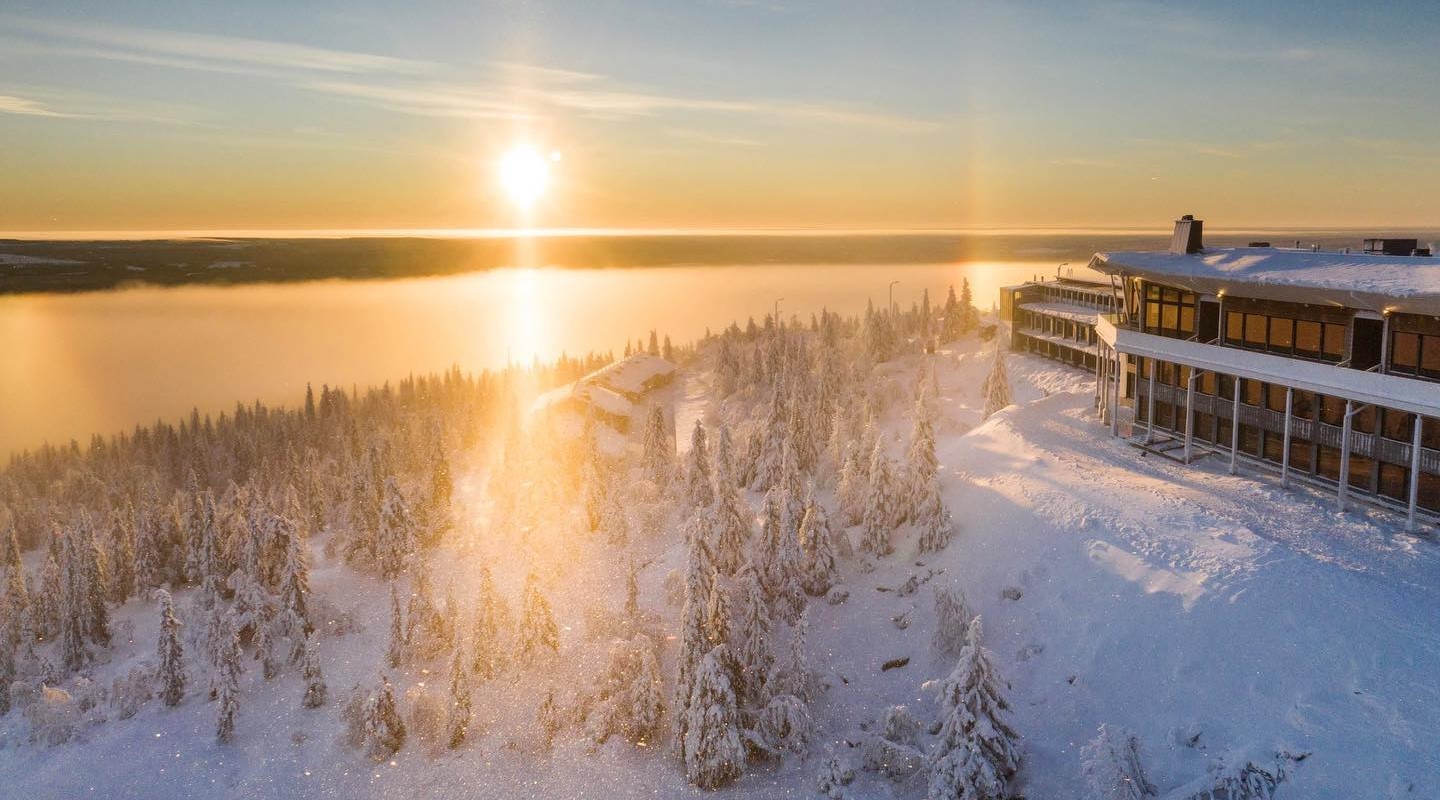 Hotel Iso Syöte
From the hotel you have a splendid view of the untouched nature, of the forests and hills that surround Iso Syöte fjell. It has 30 double rooms (Standard) spread over 2 floors. It also has cabins scattered around the hill, close to the hotel, of 2 types: Kelo (for 2-4 people) and Fjell Top (with capacity for up to 8 people). The hotel restaurant with panoramic windows offers excellent delicacies of Finnish and Lappish cuisine both à la carte and buffet. It also has a bar with a lobby. The pool is free to use for all guests staying at the hotel or in the cabins. It has 2 spacious saunas.
Daily departures from January 8 to April 24
| Passengers | Price |
| --- | --- |
| Price per person | from $1175 |
Cancelation conditions
from 60 days to 46 days before, 15%
from 45 days to 31 days before, 25%
from 30 days to 22 days before, 50%
from 21 days to 8 days before, 75%
less than 7 days before the trip, 100%
This grand experience includes...
Breakfast and dinner
4 nights at the Iso Syöte hotel complex
Transfers to and from the airport
All services at the hotel spa
SCIL® Experience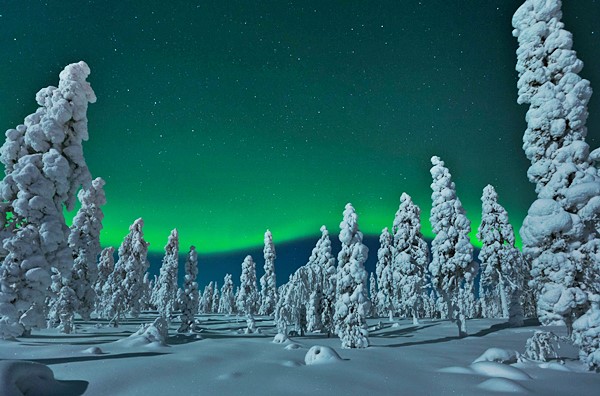 A fantastic trip to Lapland with accommodation at the Northern Lights Village hotel and enjoying the best activities that the land of magic can offer us. Tra...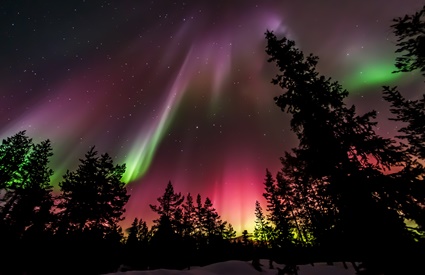 Imagina un lejano lugar donde el cielo se ilumina como en las viejas leyendas y los espíritus te hablan a través de ...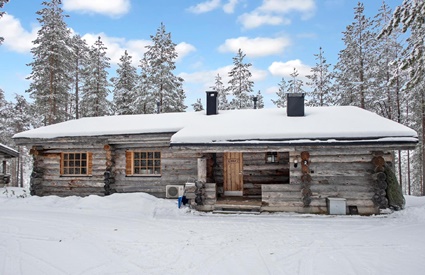 Fantástico viaje a Laponia para visitar a tu aire el país de Papá Noel. Durante estos días os alojar&e...