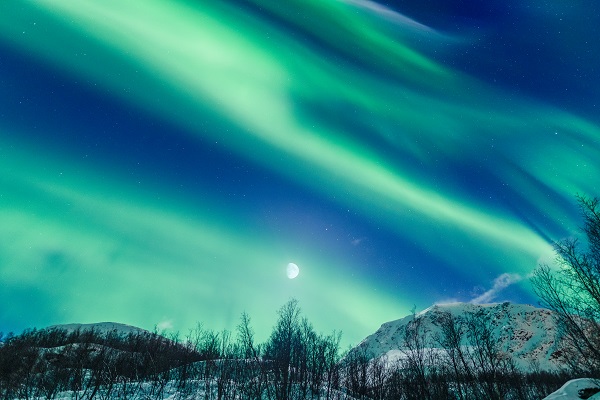 Enjoy the outstanding enclaves of Finnish Lapland that are ideal for enjoying arctic activities and marveling at the Northern Lights and visiting the iconic Santa Claus in his village.
Approximate price per family:
2435 $
You will be amazed by the beauty of the Northern Lights, a once-in-a-lifetime phenomenon that will surely surprise you. Furthermore, in Finland we will find numerous activities and places to have a great time.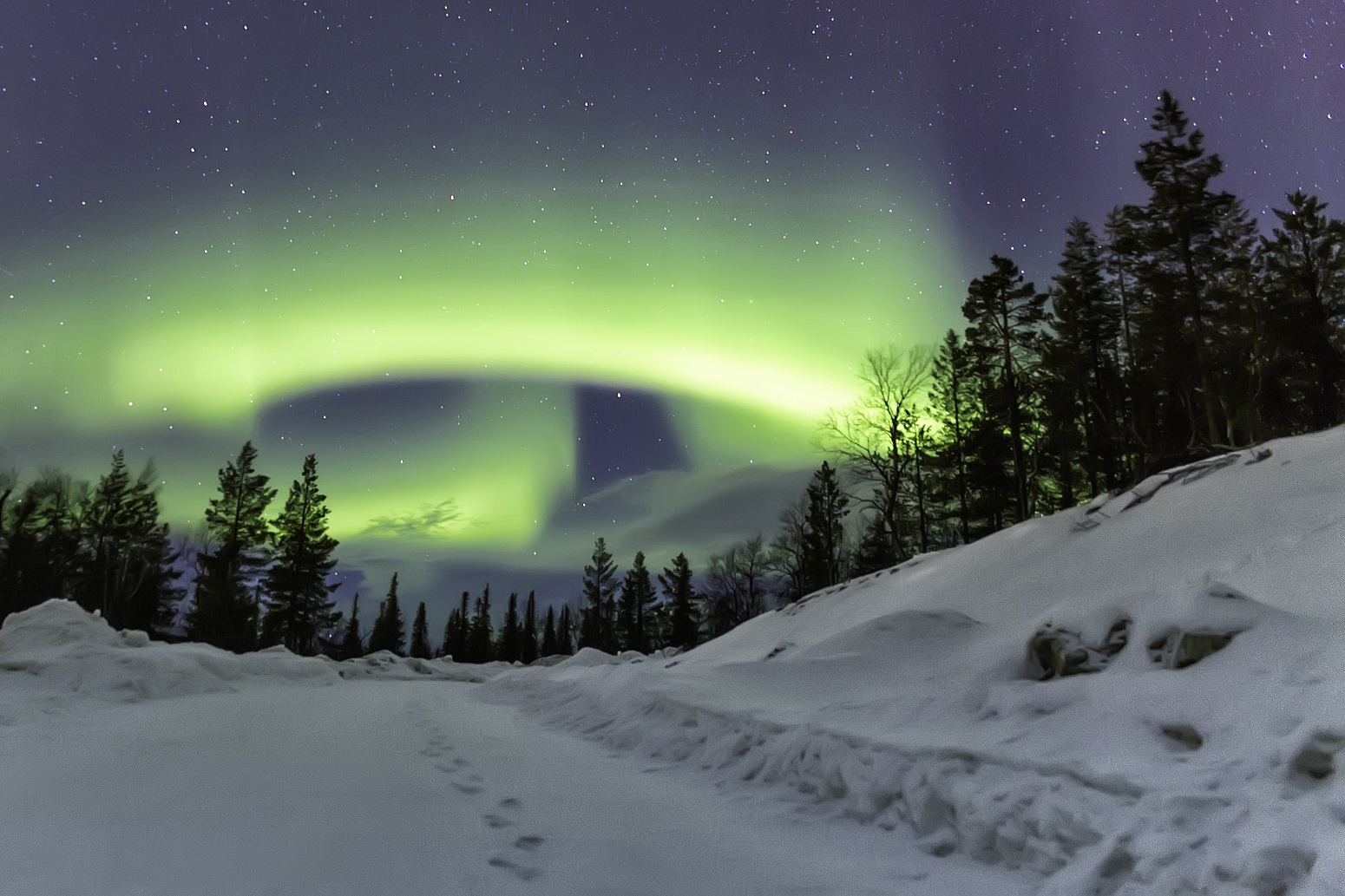 DAY 1 Rovaniemi
Flight departure, bound for the capital of Finnish Lapland. Arrival and transfer on your own to the hotel. Accommodation.
DAY 2 Rovaniemi - Ruka
Full board. Departure towards Ranua Arctic Zoo. There we will enjoy an interesting walk, where you can see different animals and birds, from eagles or falcons to the most beautiful part of the zoo, where we will find brown bears and polar bears that live in the natural conditions of northern latitudes. At noon we will enjoy a "self service" lunch at the zoo restaurant. At the end of it, we will have time available to explore its surroundings, perhaps visit the souvenir shops or the workshop of the Fazer chocolate factory, or the local wine shop where they sell unique wines made from forest fruits: blackberries, blueberries. , etc. We continue the journey to Ruka. Arrival at the hotel and dinner. After dinner, as night falls and the stars begin to shine, head out for a snowmobile tour in the woods, away from streetlights, the northern sky showing its true colors. With luck, we might even see the Northern Lights lighting up the sky.
DAY 3 Ruka
Half board. We will start the morning with some adrenaline! We drive to the Husky dog ​​farm where we will hear them barking, eager to come out with us. We will meet the mushers, who will explain how to control and drive the sled. Observing the surroundings of the farm, we get to know the life and habits of huskies. Soon we have our own sledding and dog team and when we pull off the huskies start pulling you quietly and happily. When we return, we can thank the dogs for their work and hug them, memorizing the moment with images. We'll warm up with coffee and a roll. Free afternoon. In the evening, get ready for an authentic Finnish experience! We drive to Iisakki's sauna, one of the first saunas to be awarded the certificate of Authentic Finnish Sauna Experience. The local sauna guide will tell us about the original sauna culture and why it is so important to the Finns. Enjoy a warm outdoor Jacuzzi or take a dip in the frozen lake hole. During the sauna experience, berry juice and water are served, as well as small snacks. After the sauna experience, it's time to enjoy a traditional Lappish buffet dinner with local delicacies. Back to the hotel
DAY 4 Ruka - Rovaniemi
Half board. Departure to Rovaniemi. Today we will visit the world famous Santa Claus Village, built in the Arctic Circle. Be sure to visit its busy post office where you can ask Santa to send a letter to your loved ones just before Christmas. Take a step into the magical world of Santa's house and meet this emblematic character. There are no words that can describe the emotions of this fairy tale moment. It is something you will always remember. A must for any visit to Lapland. The journey continues south towards Sinettä following the winding paths through the snowy forest and arriving at the exclusive Arctic Snow Hotel. Enjoy the warmth of the glass igloo and, weather permitting, you will have the opportunity to marvel at the amazing Northern Lights and the millions of stars in the sky, from the comfort of your bed. Dinner at the hotel.
DAY 5 Rovaniemi
Breakfast. Transfer to the airport on your own. Departure by flight back home. Arrival.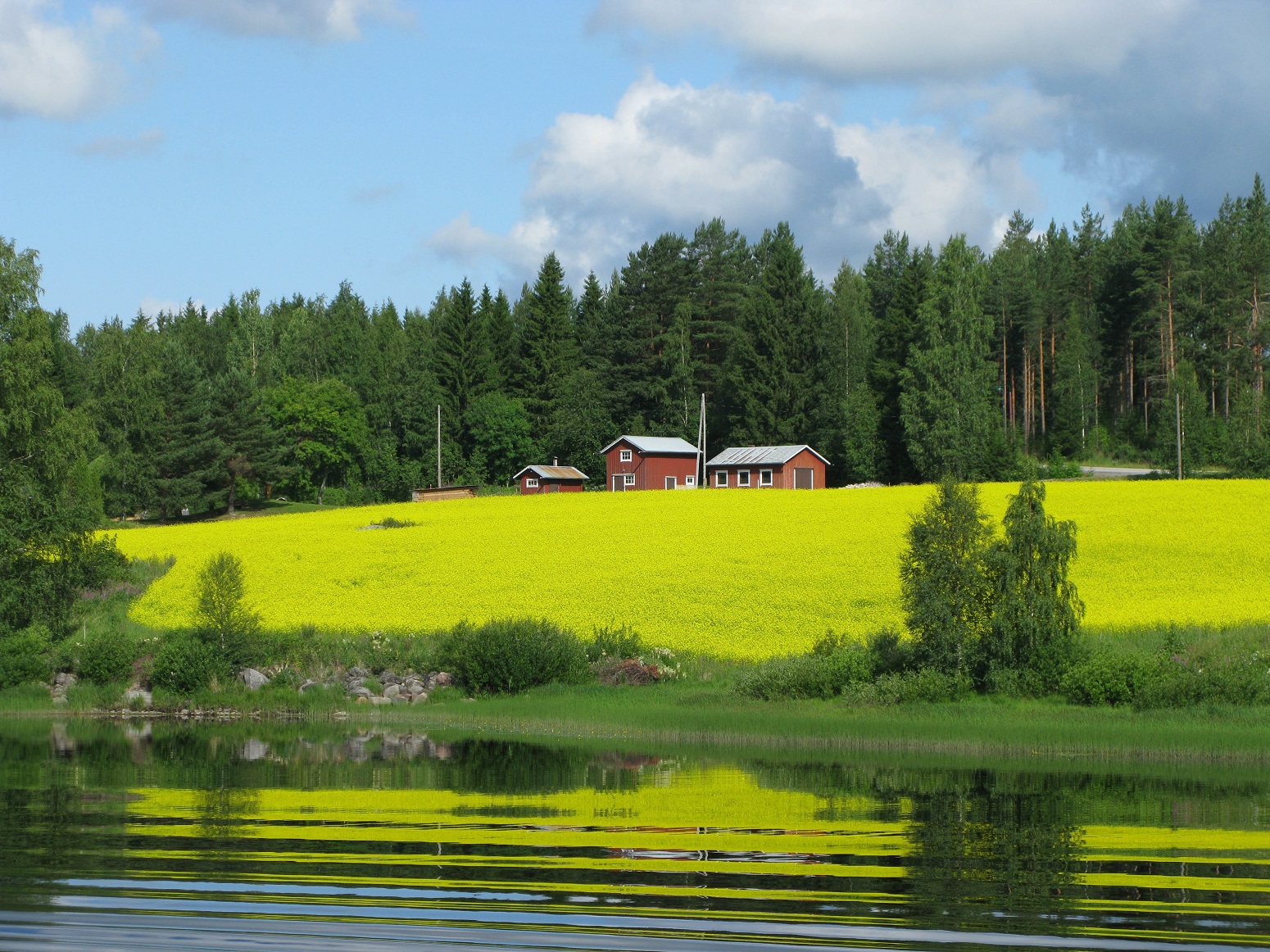 Finland is a place that undoubtedly stands out for its variety of landscapes, a place where we can find extensive areas with snow and places full of nature and life coexisting with each other.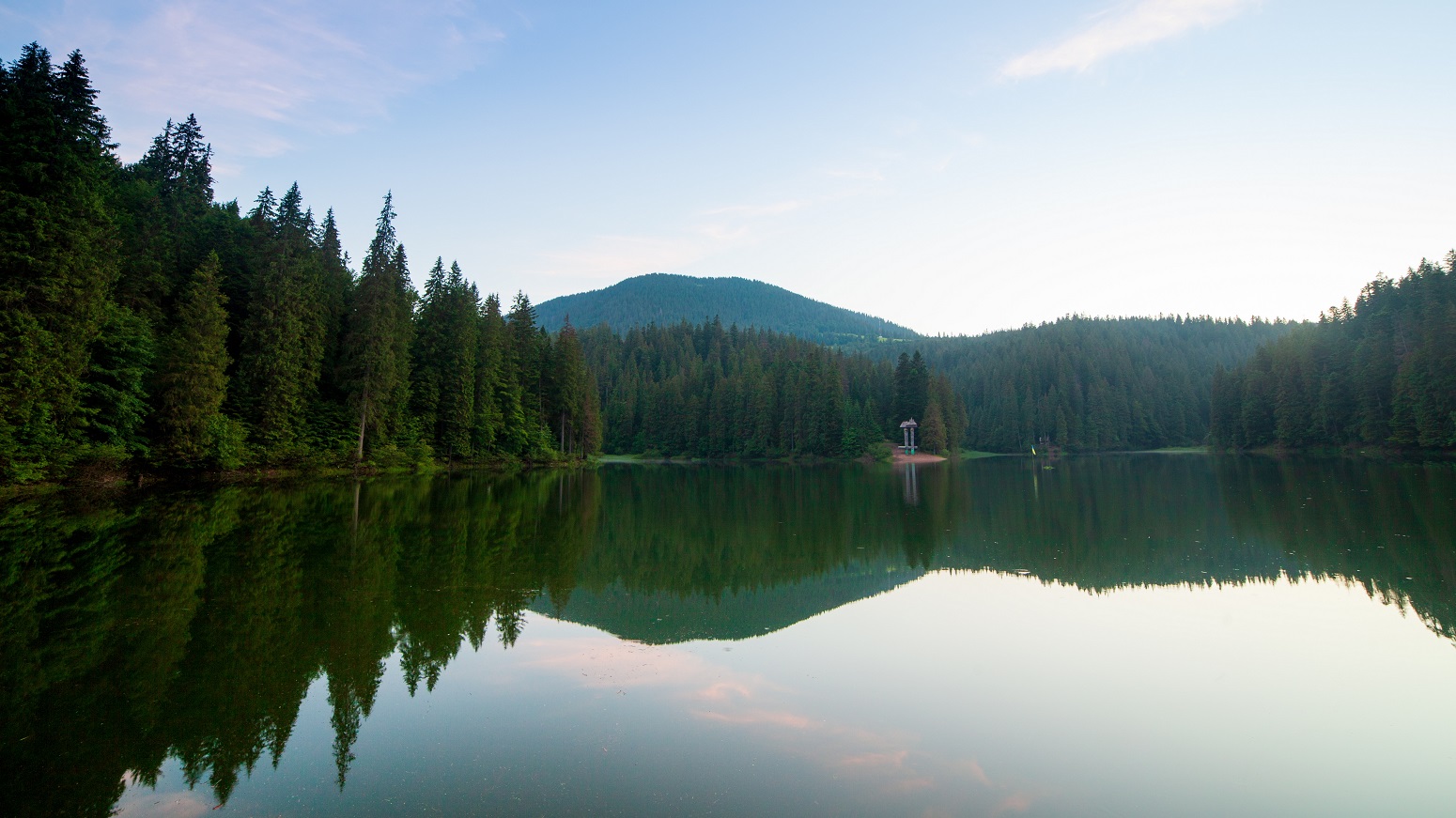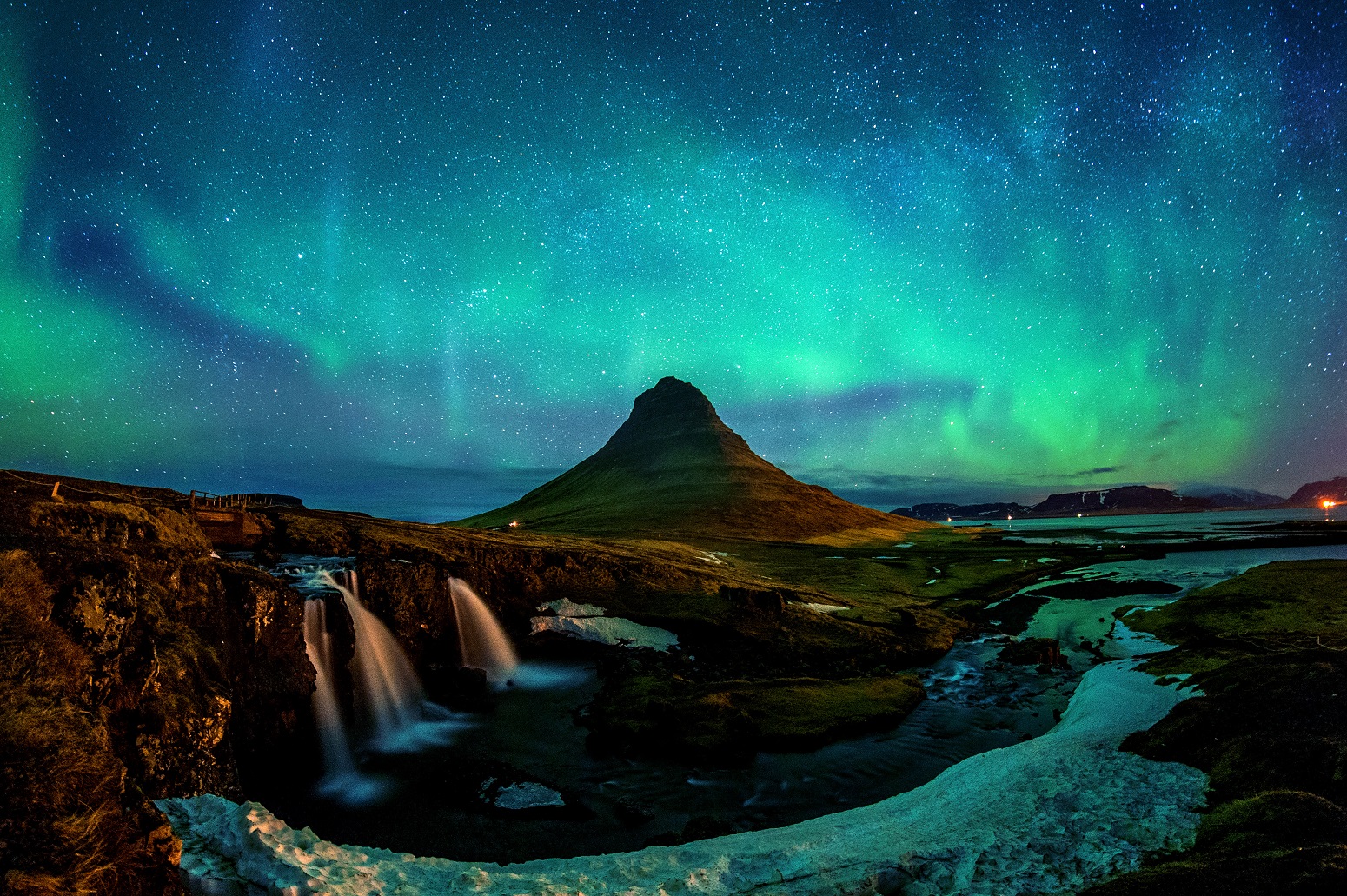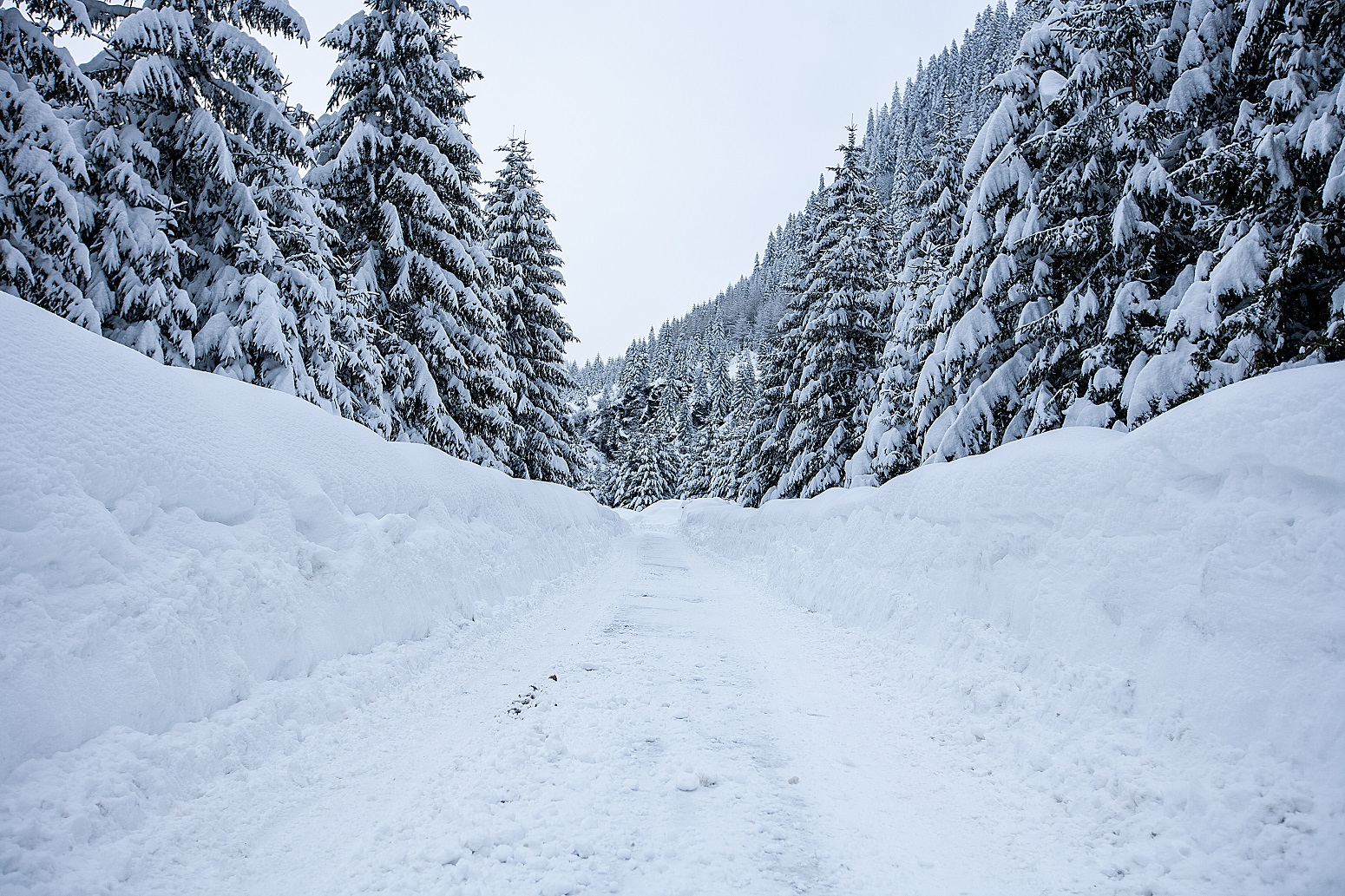 Scandic Rovaniemi City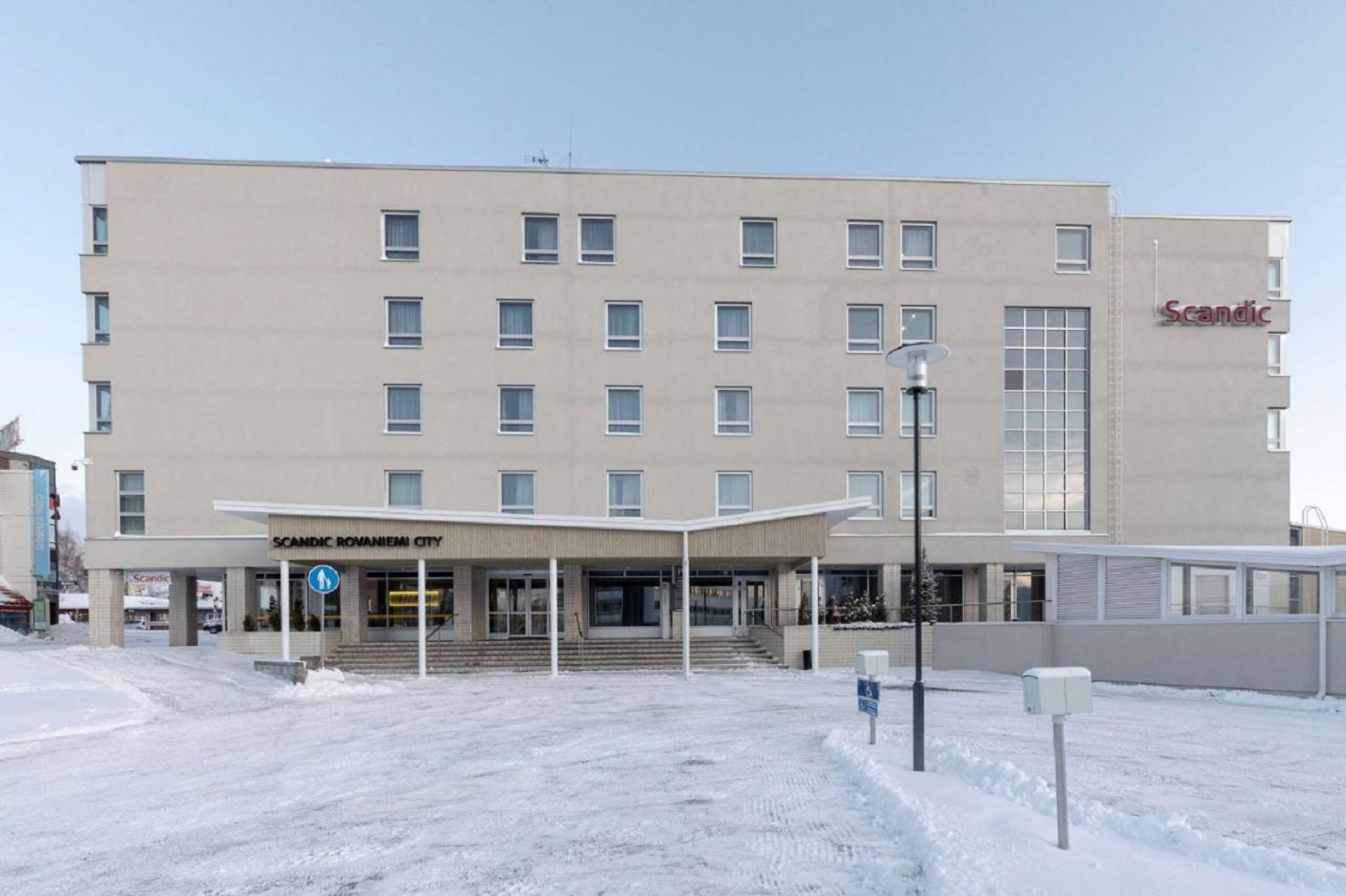 This hotel is a 2-minute walk from Lordi Square, 8 minutes from Arktikum Museum and 2 miles from the ski slopes and hiking trails of Ounasvaara. The modern rooms and suites have free Wi-Fi, a flat-screen TV, a minibar, a bathroom, a safe, and in some cases a separate living room, sofa bed, bunk beds, or a private sauna. There is room service. The hotel serves free breakfast and has a restaurant, lobby bar, gym, sauna, parking, and space for events and meetings.
Scandic Rukahovi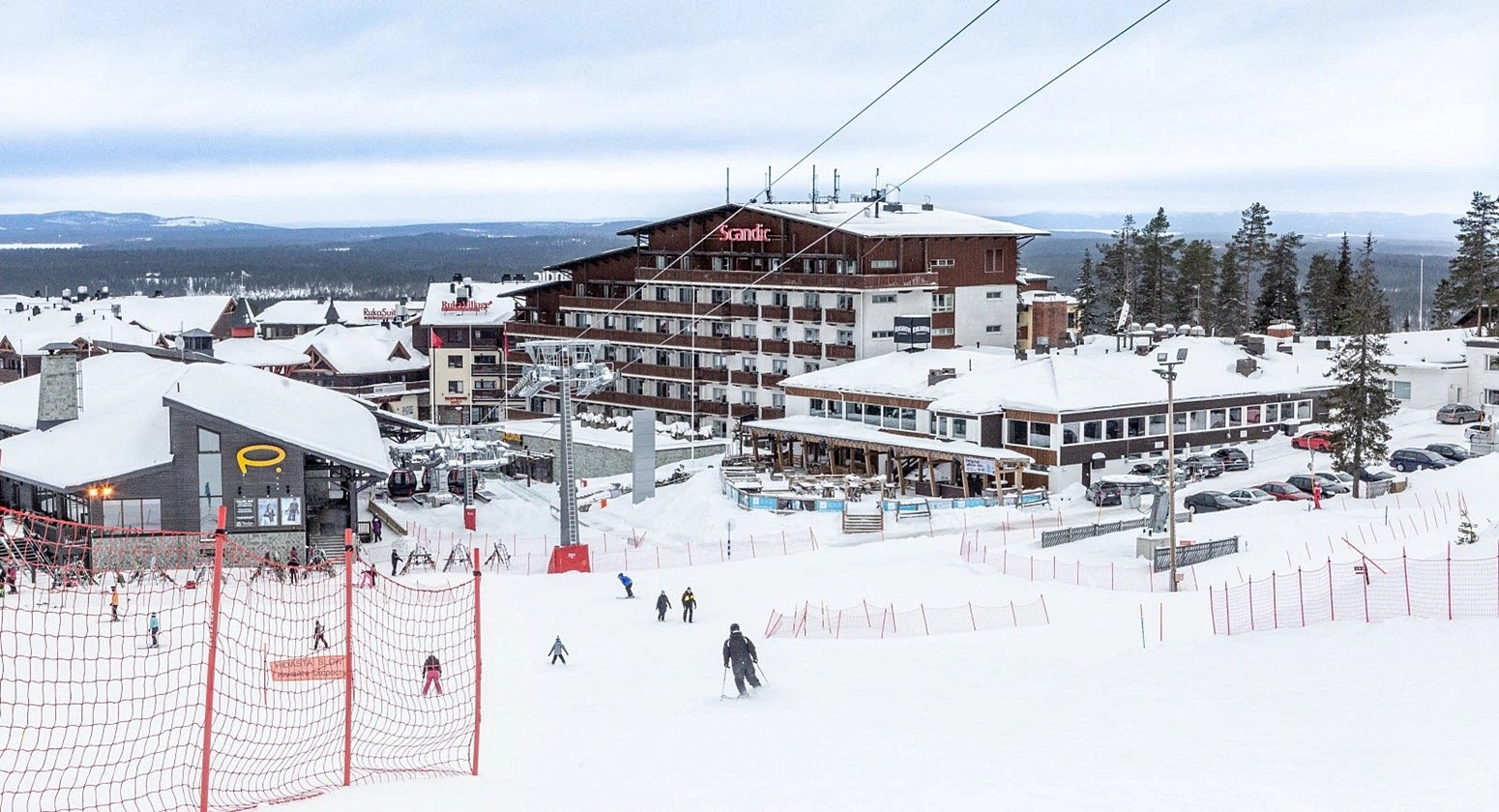 Offering ski in/out access, this hotel is a 5-minute walk from the nearest bus stop, a 1-minute walk from bars and casual restaurants, and 18 minutes from Rukatunturi Ski Resort. which offers cross-country ski trails and fishing or rafting in summer. The rooms are functional and have wooden floors, Wi-Fi, flat screen TV and bathroom. Family rooms have sofa beds. Superior rooms include tea and coffee making facilities and a balcony with panoramic views. The suites have a seating area with a sofa, a minibar and a terrace. The hotel serves free breakfast and has a restaurant, lobby bar, karaoke and disco.
Arctic SnowHotel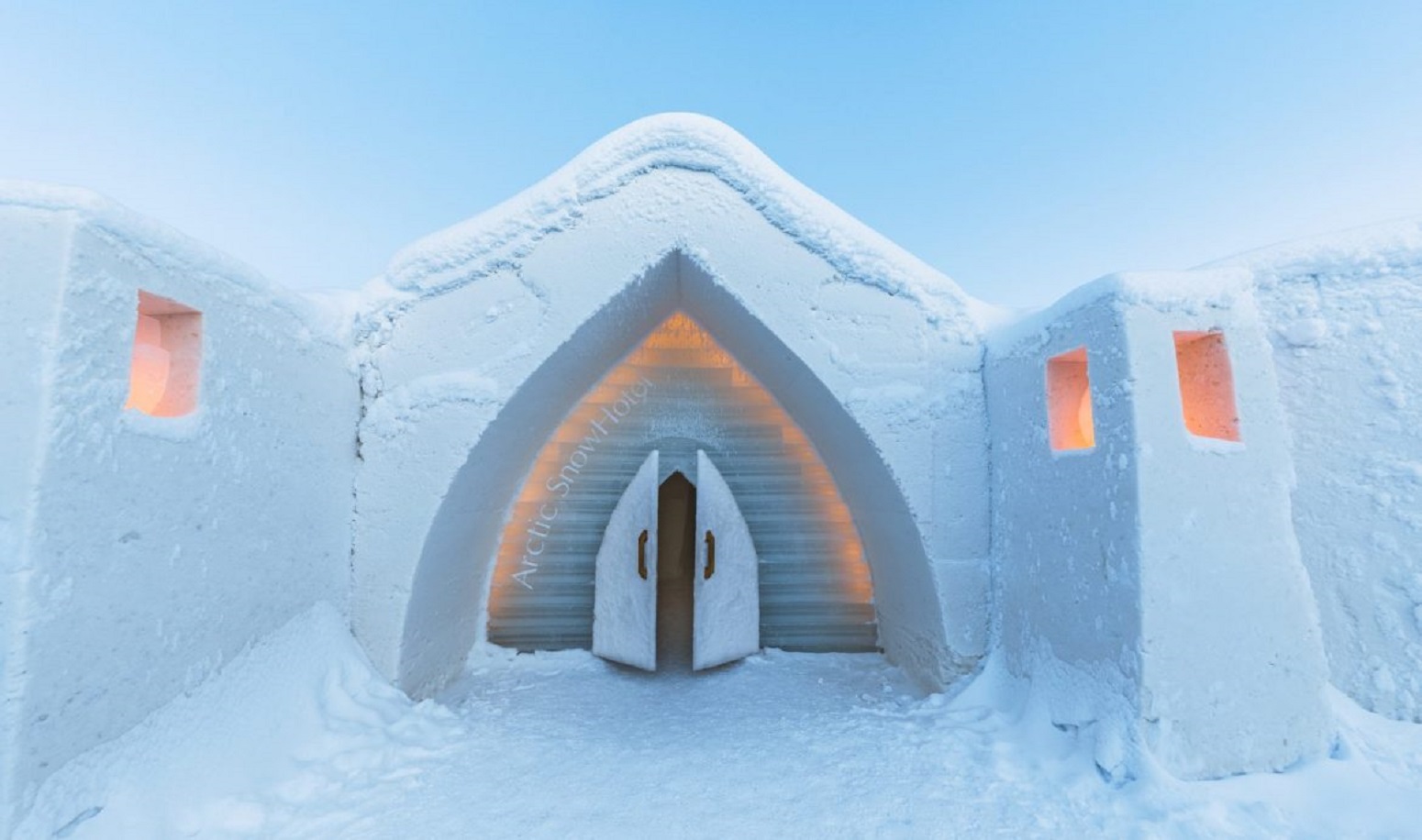 This unique snow hotel is located by Lake Lehtojärvi, 20 miles from Rovaniemi Airport. The rooms, built with ice and snow, are unique and have a high-quality sleeping bag, shared bathroom and wake-up service to see the northern lights. The igloos are insulated and have a glass roof, a private bathroom and an alarm that sounds when the Northern Lights can be seen. The hotel serves breakfast in a restaurant or in the igloos, and has a bar, a restaurant and a chapel made of ice and snow, a wood-panelled restaurant with a fireplace and traditional saunas, and another restaurant by the lake. Outside there are snow saunas and hot tubs.
Departure date February 15
| Passengers | Price |
| --- | --- |
| Per person | From $2435 |
This grand experience includes..

4 nights at the indicated hotels
3 dinners and 1 lunch
Guide that speaks both English and Spanish
Bus transportation for long distances with Wi-Fi.
Visits, excursions and entry as per itinerary
Thermal clothing and equipment
SCIL® Experience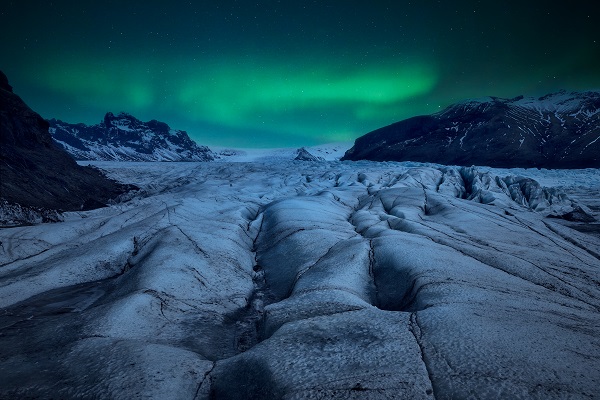 Get to know Finnish Lapland, an incredible and outstanding place for observing the famous Northern Lights, a wonder of nature, located in a privileged enviro...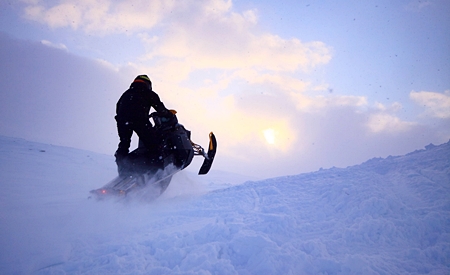 A fantastic program to travel to Lapland with a direct flight from Madrid or Barcelona and accommodation in the wonderful apartmen...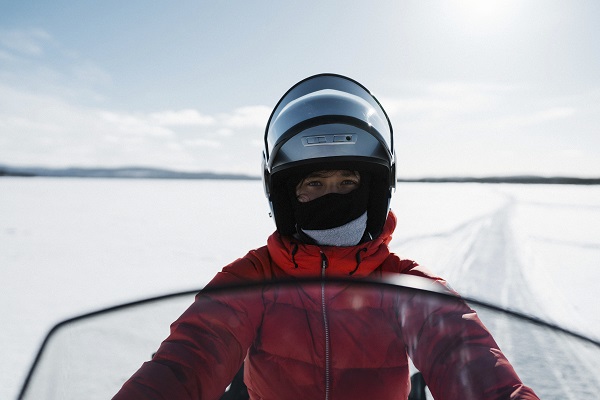 The capital of Finnish Lapland offers its visitors a multitude of experiences, from the Santa Claus Village, culture and tradition of the Sami people, and th...